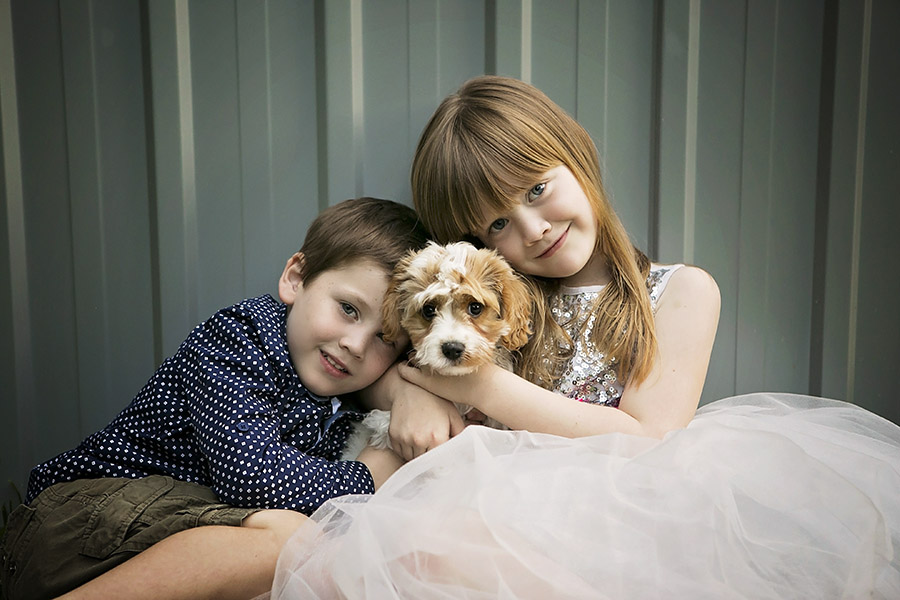 Specialising in weddings, couples and family shoots, 'With Every Heartbeat' sums up my love for capturing the special moments in people's lives, their unique and natural interactions and turning them into memories to treasure forever.
Over the past six years I have worked with hundreds of wedding couples and families, capturing their special day, moments and milestones in all sorts of weather conditions and in unique and wonderful locations.
I absolutely love my job and my loyal clients will tell you they have loved working with me and treasure every photo I have taken for them.
Multi Award Winning and Associate of the A.I.P.P
 With Every Heartbeat – Capturing your story and wanderlust spirit
lisa@witheveryheartbeat.com.au
0408 727 790
Brisbane, Australia, Worldwide
Save
Save