The Stables at Stones of the Yarra Valley, Victoria – Michelle & Tim's Intimate Lunchtime Wedding Reception
Destination Wedding – Stones of the Yarra Valley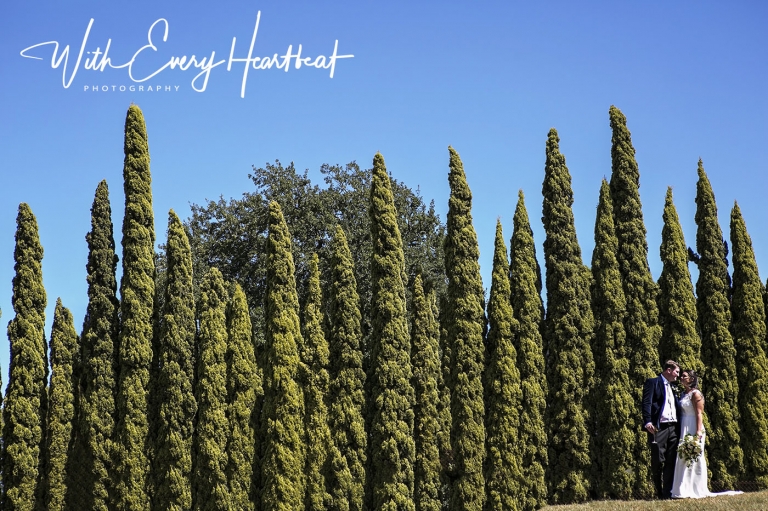 It's always an honor when you're asked to capture the incredible moments of someone's wedding, but when it's someone you have known for over 10 years and have great admiration for, it's more than an honor – it's an incredible privilege.  When Michelle asked me to shoot her wedding, I was thrilled!  And when she said it was going to be at Stones of the Yarra Valley, I couldn't believe that this little Brisbane photographer would be shooting a wedding in Victoria and being a part of Michelle and Tim's special day.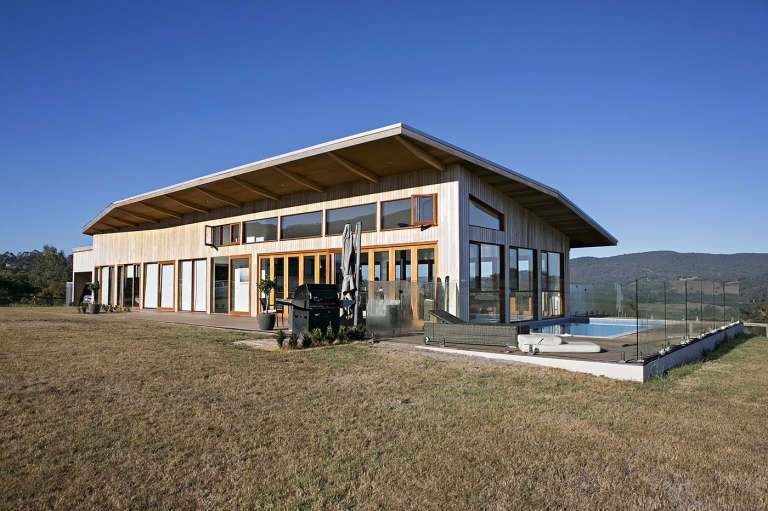 The Yarra Valley is just stunning and less than an hour from Melbourne, the Yarra Valley is a whole life experience away, offering quality local food and wine, breathtaking scenery, romantic hideaways and indulgent adventures.
Michelle and Tim chose to have a lunch time wedding reception at The Stables at Stones of the Yarra Valley.  We started early with Michelle and the girls in their gorgeous house and then met Tim and the boys at the Chapel.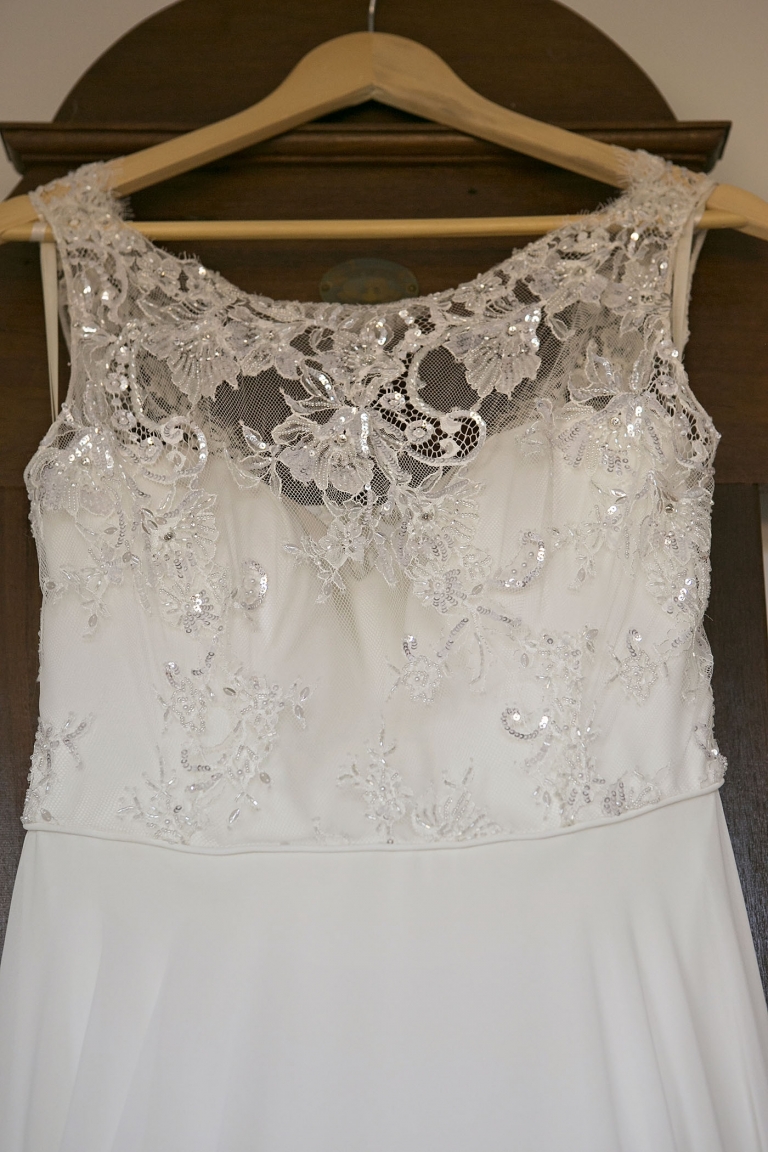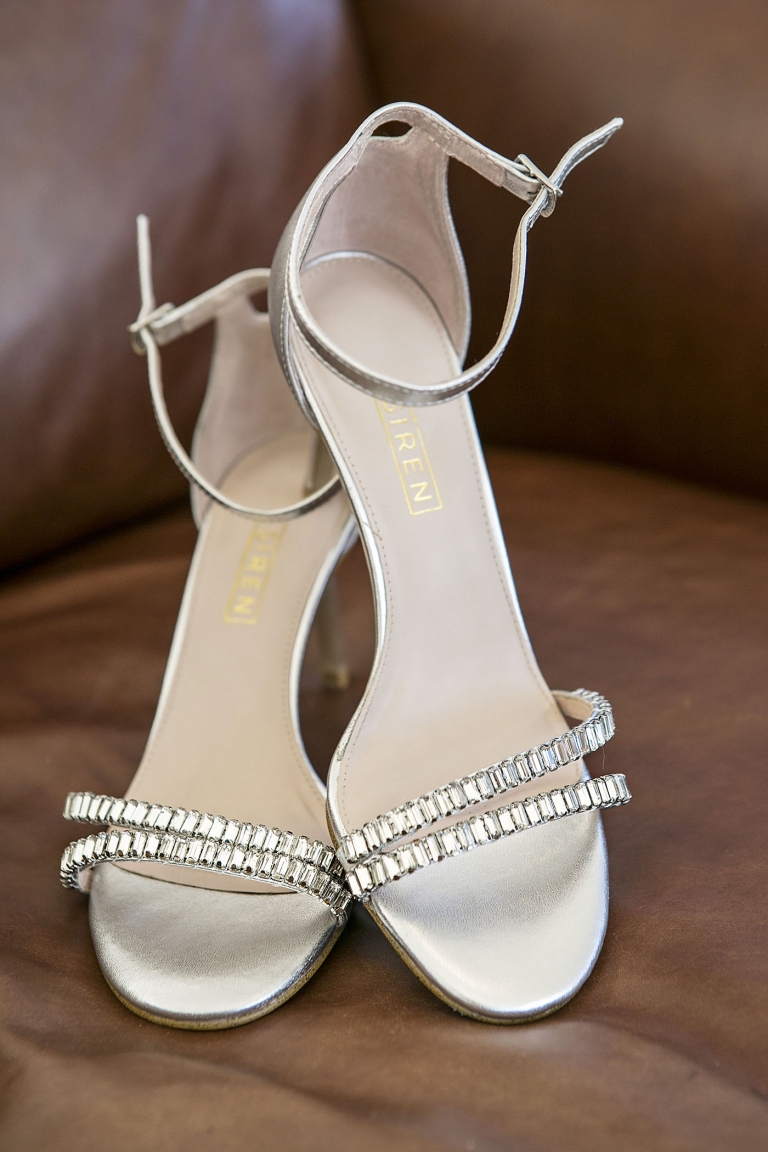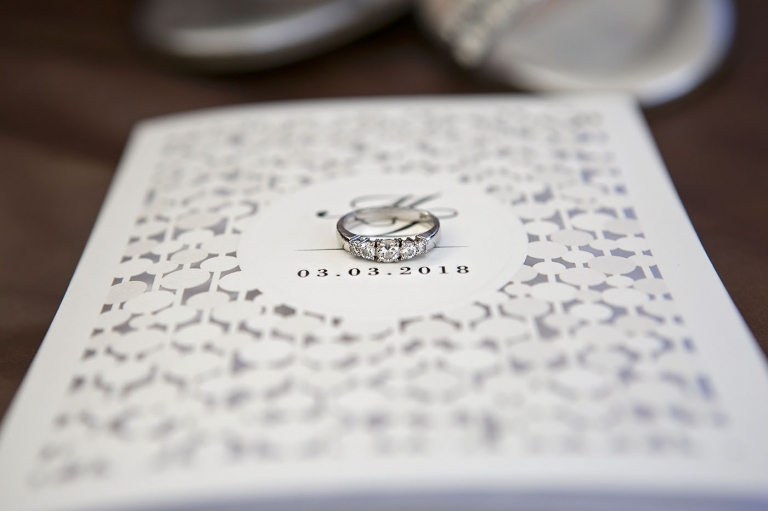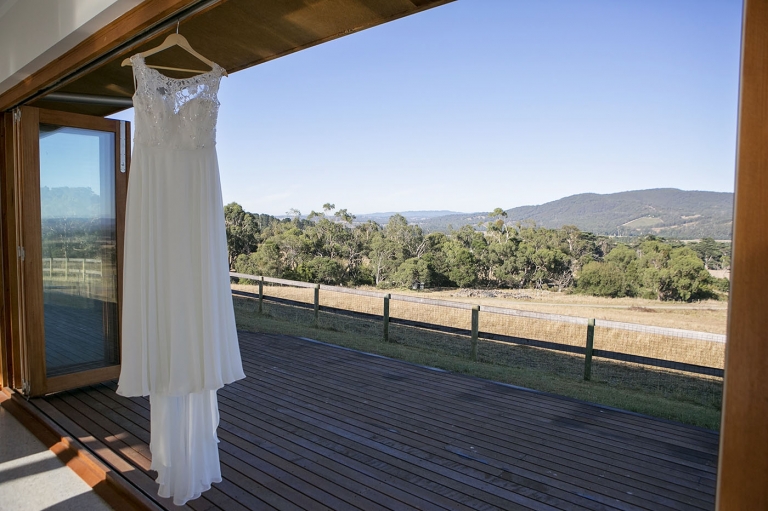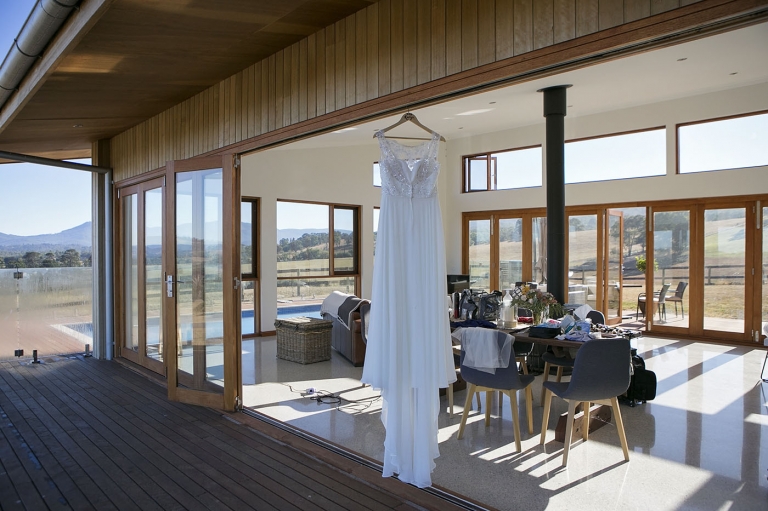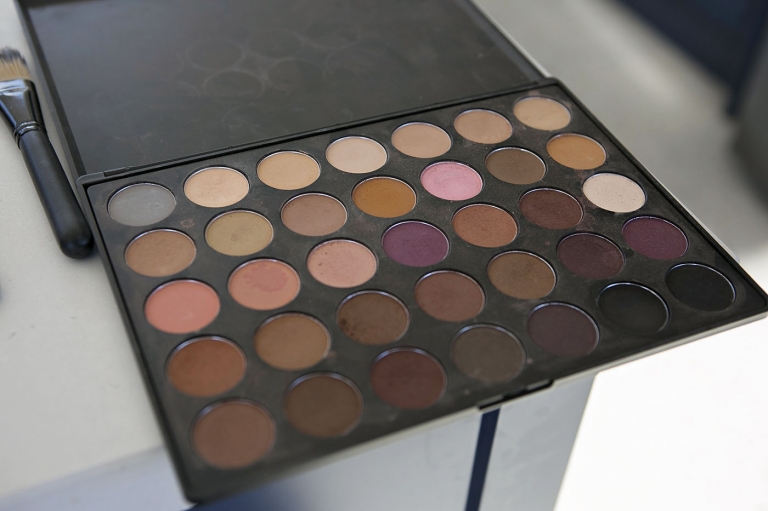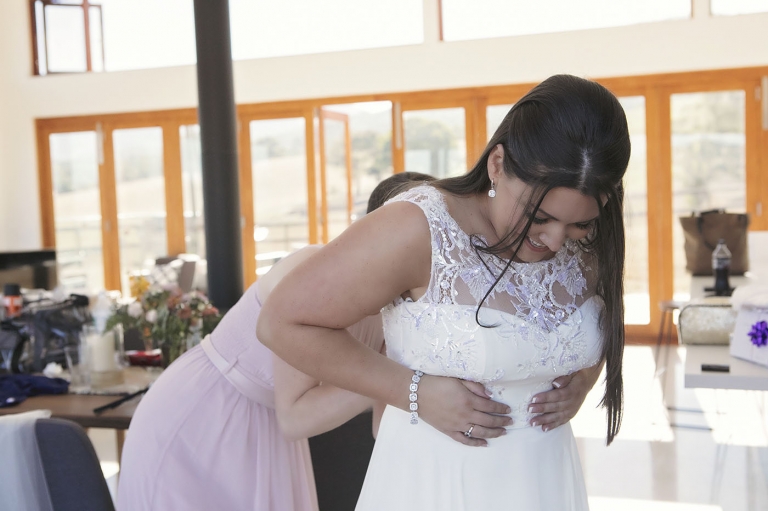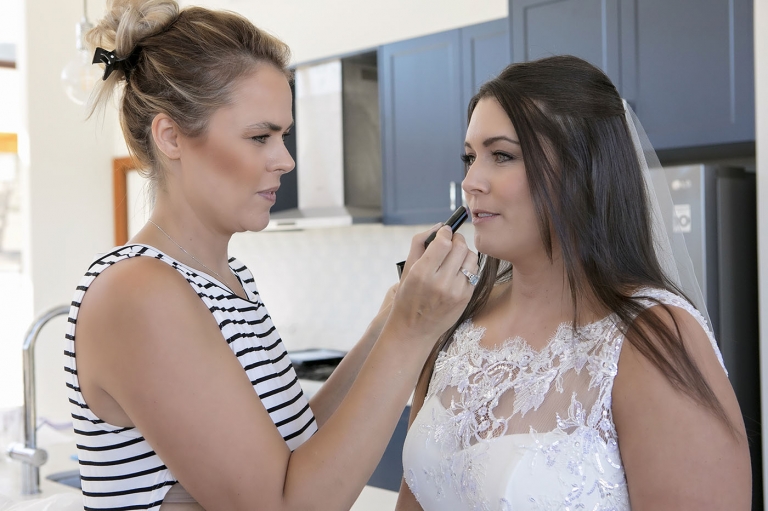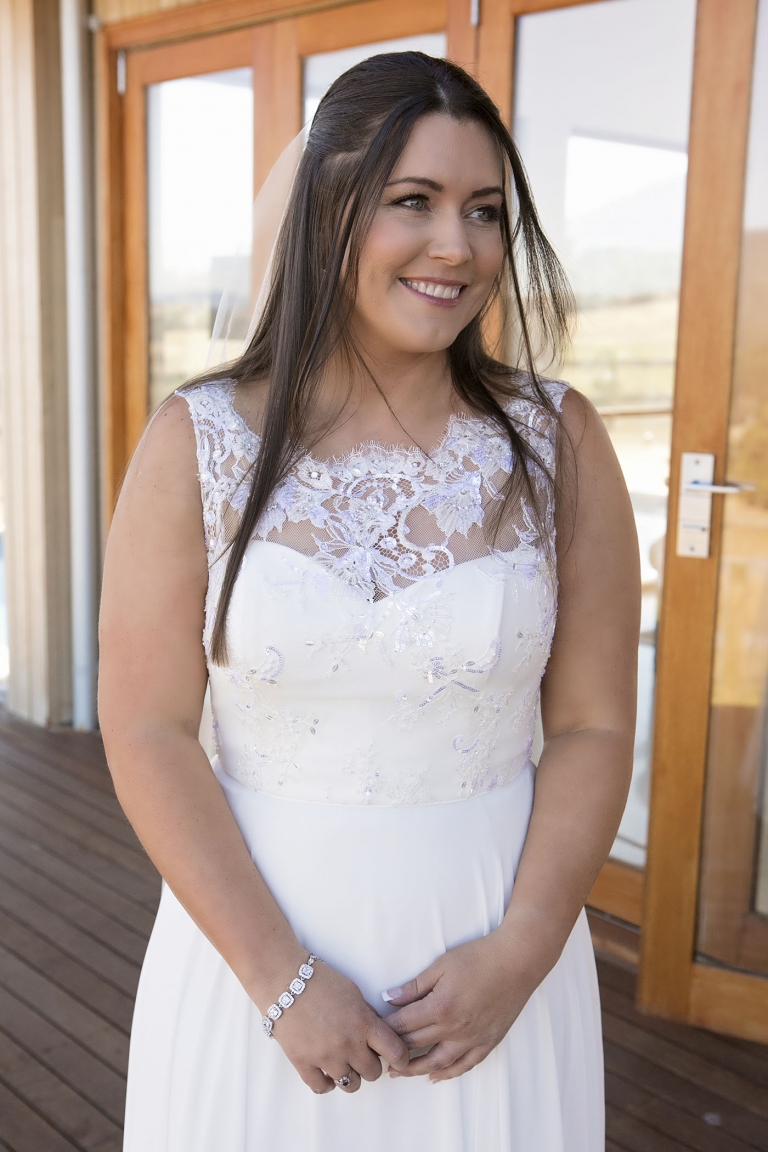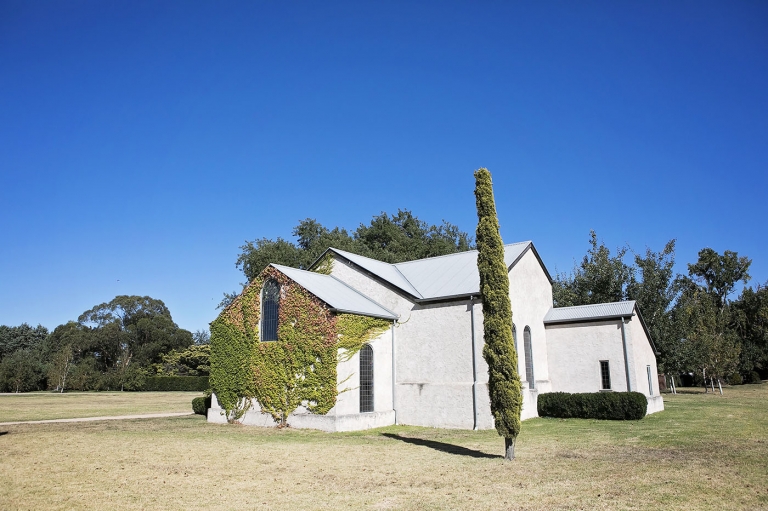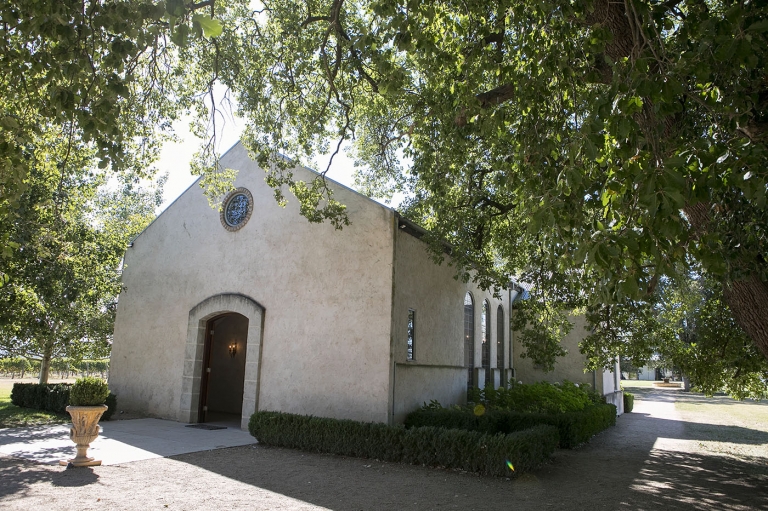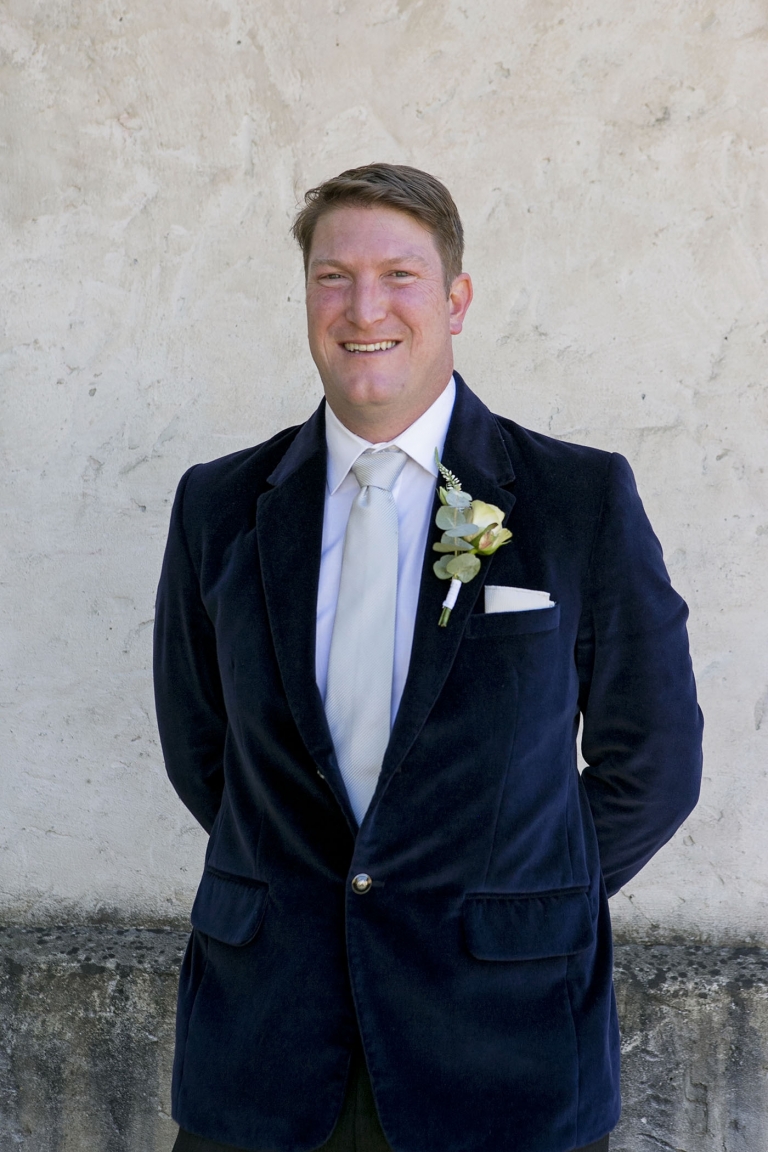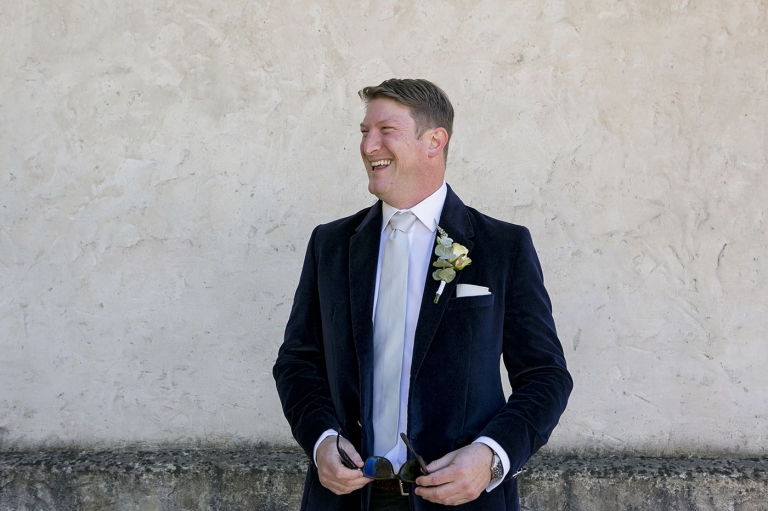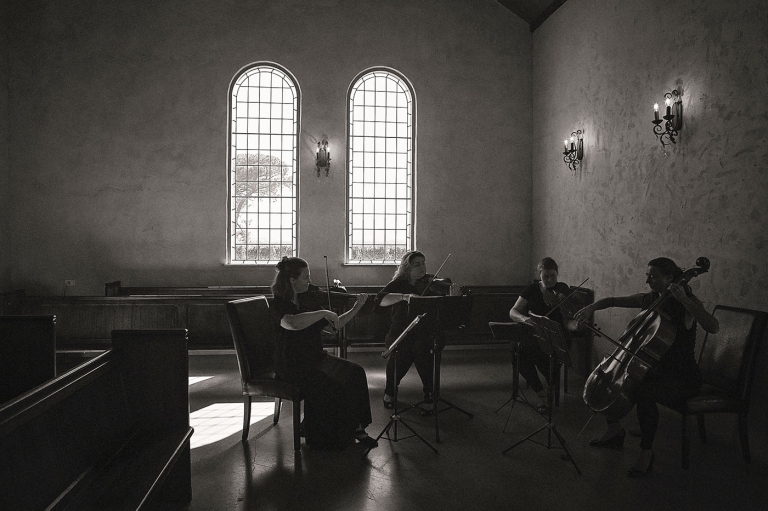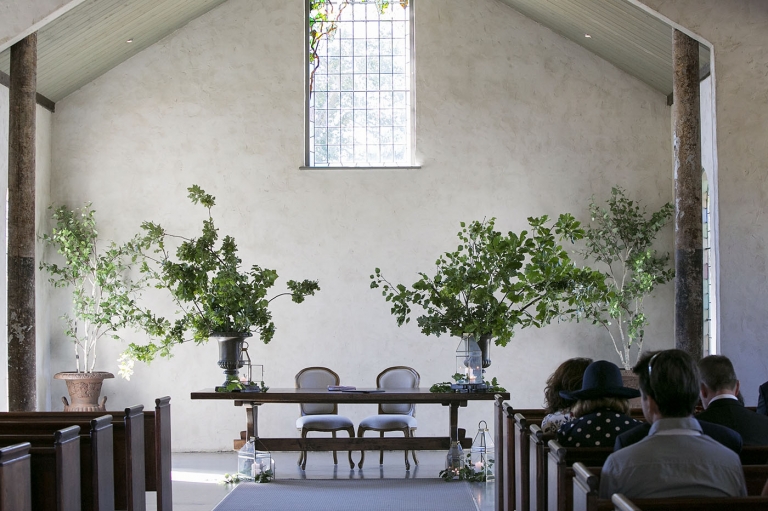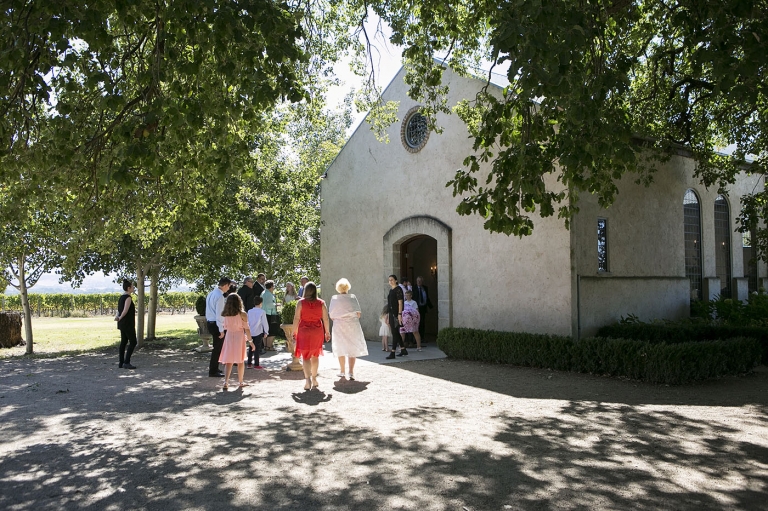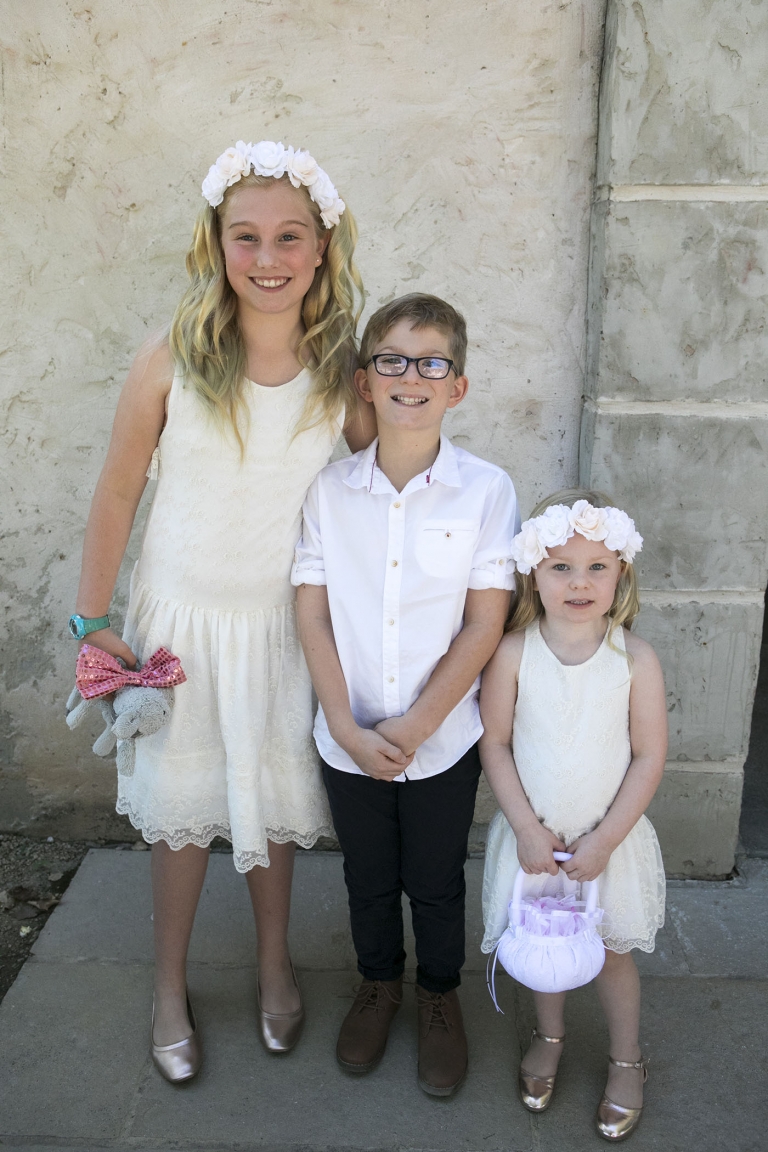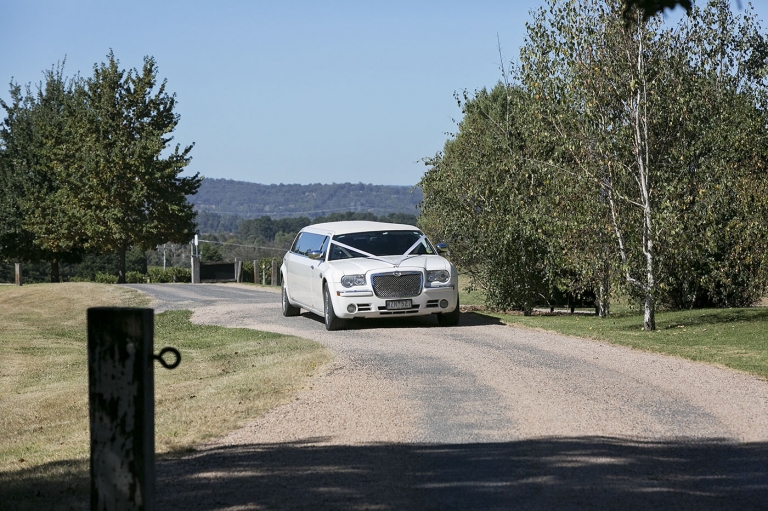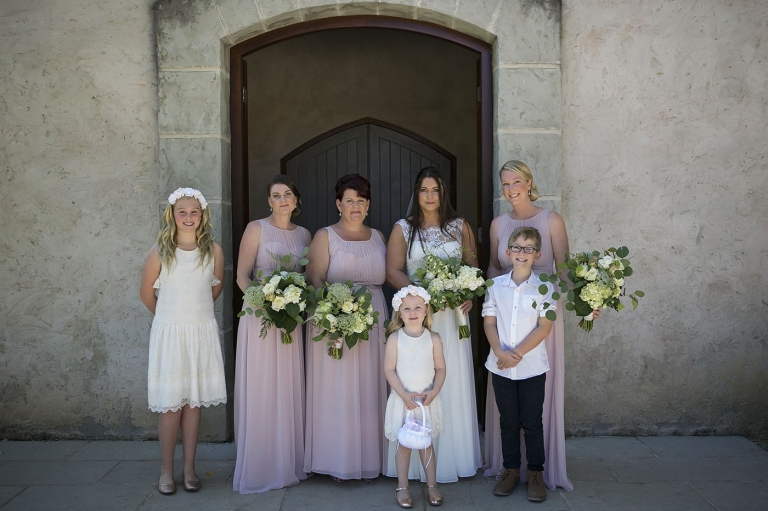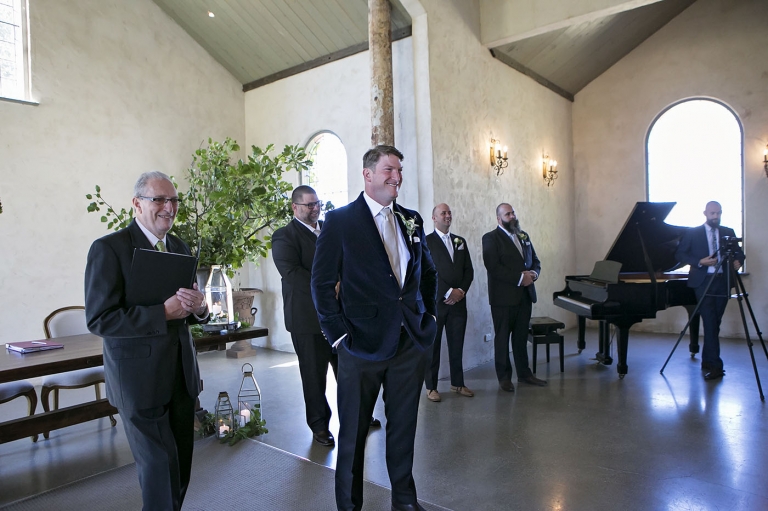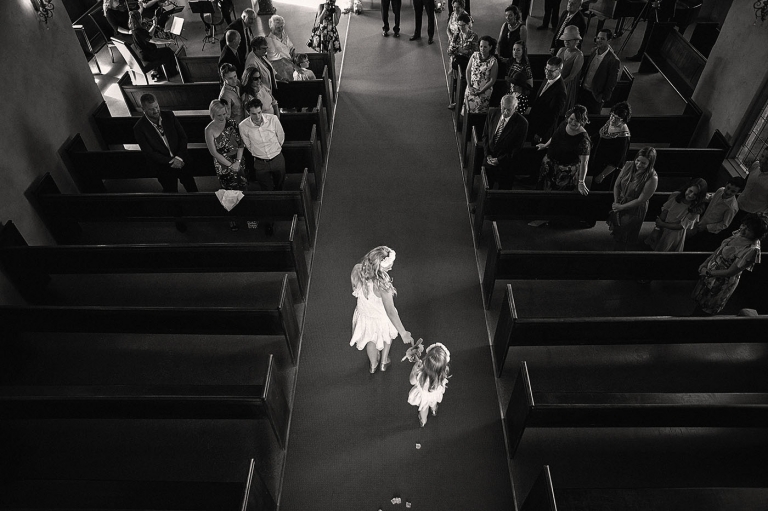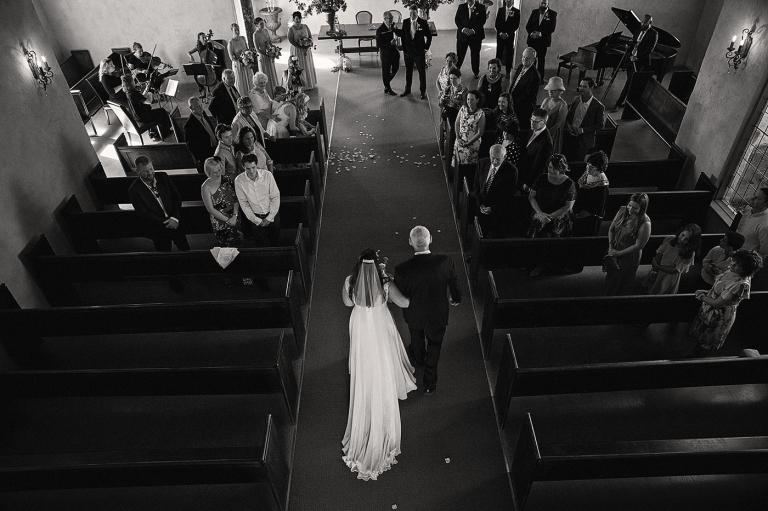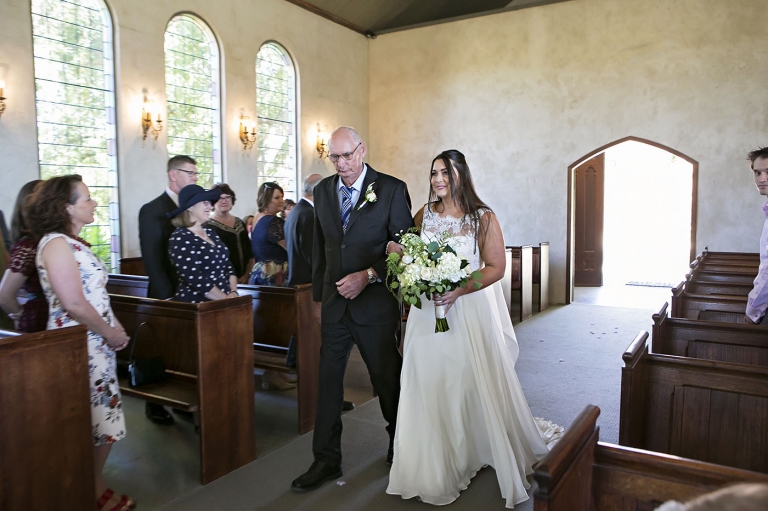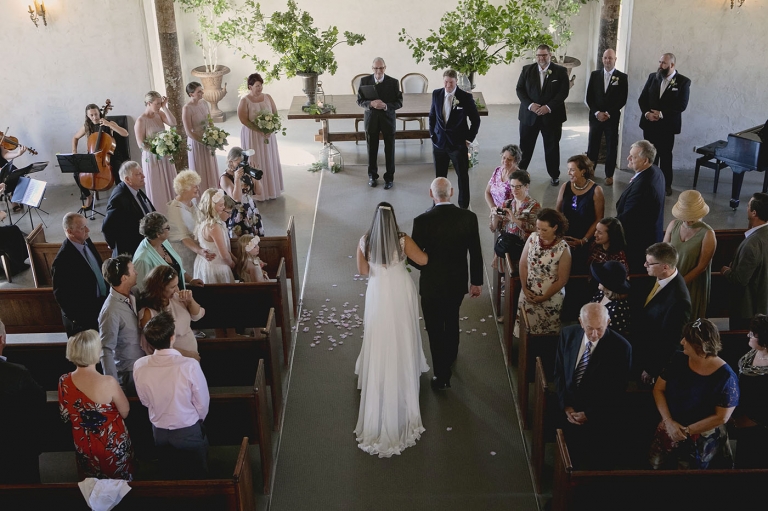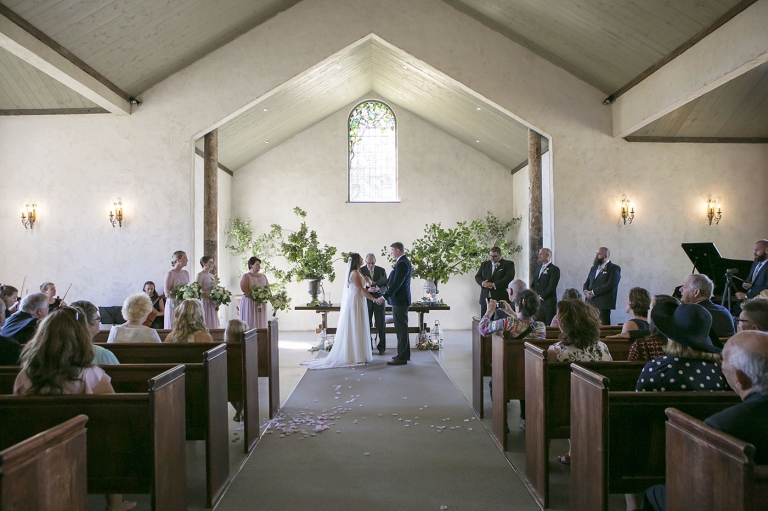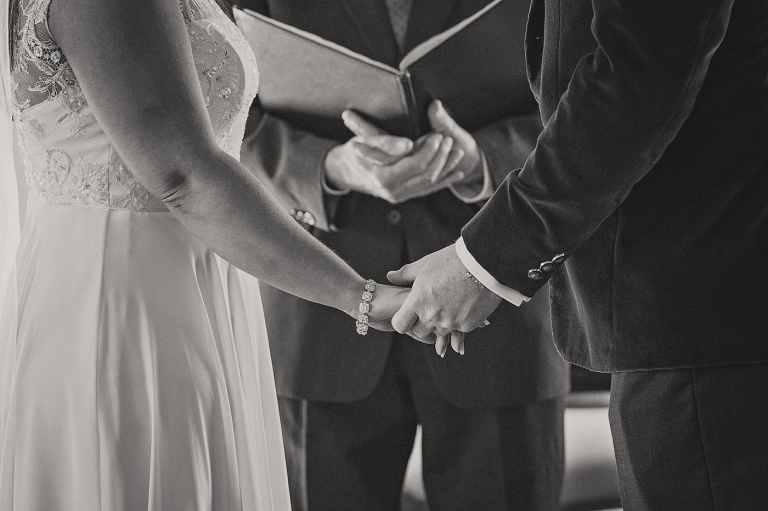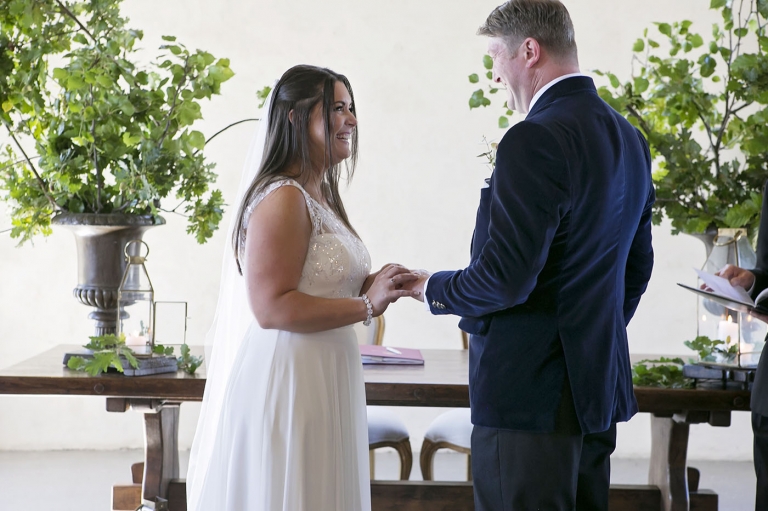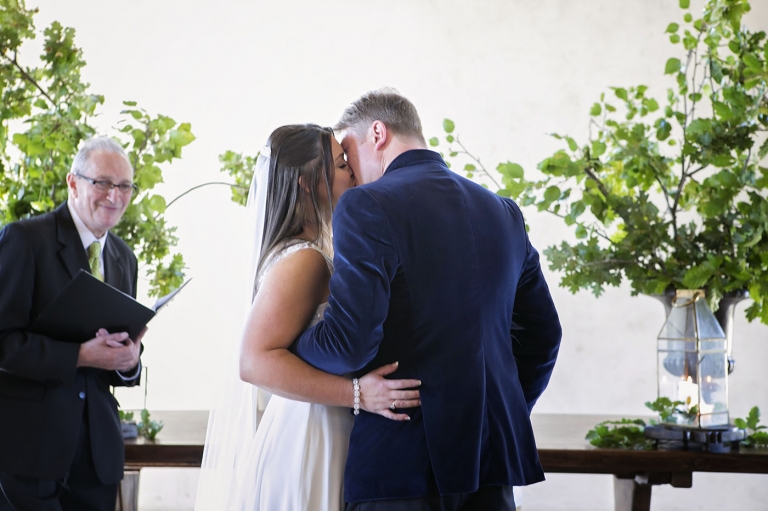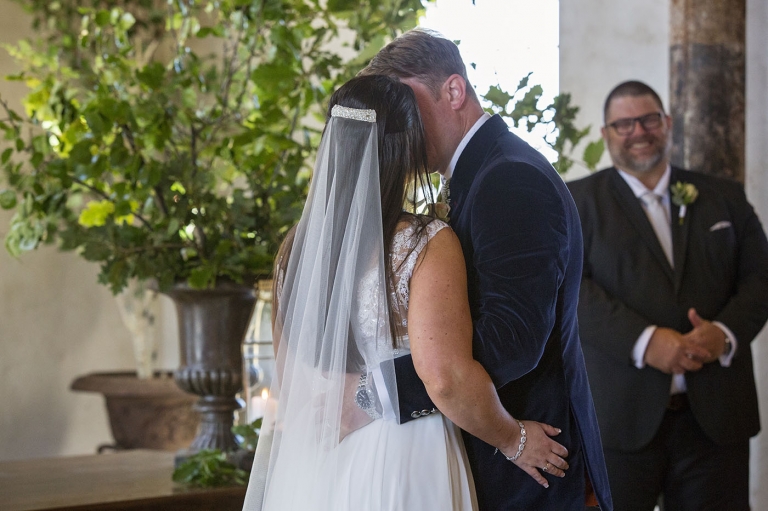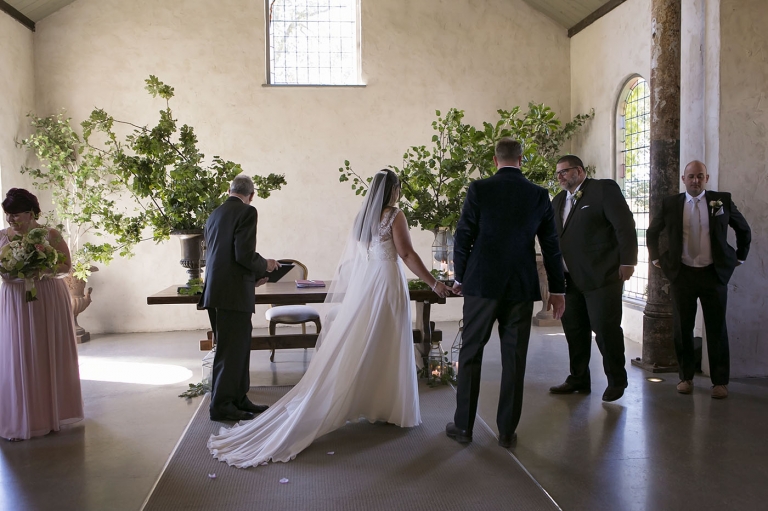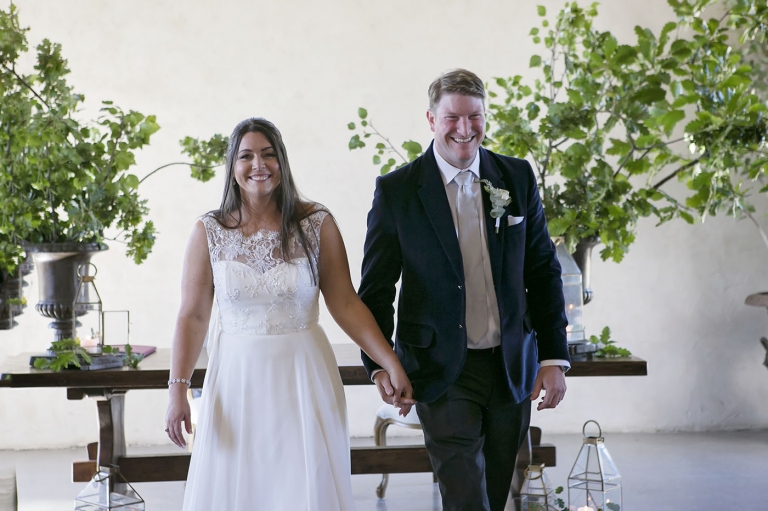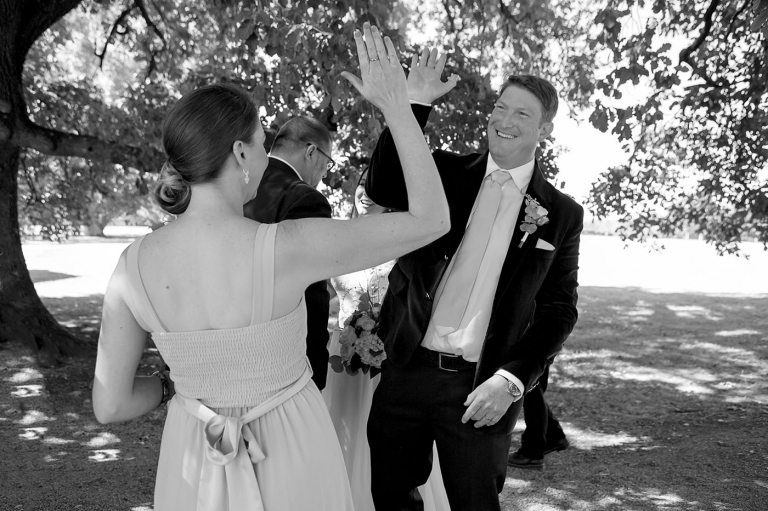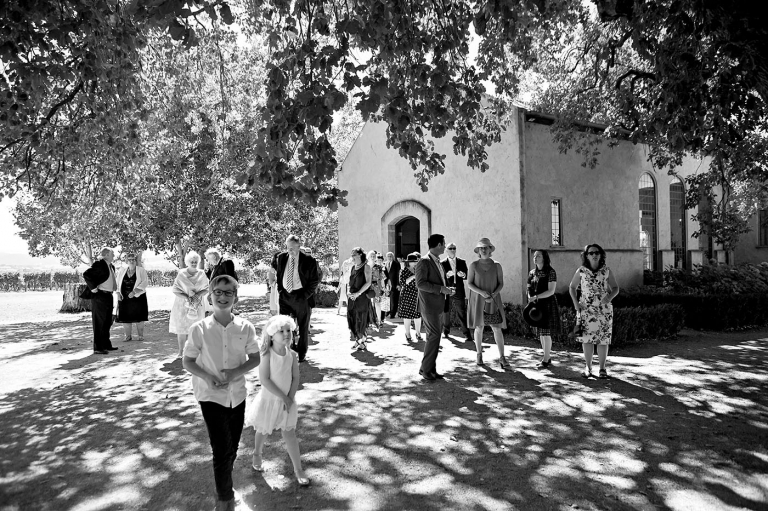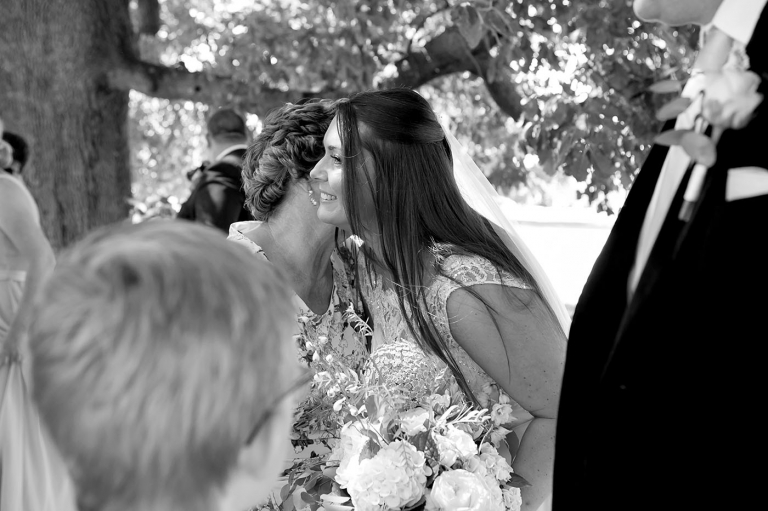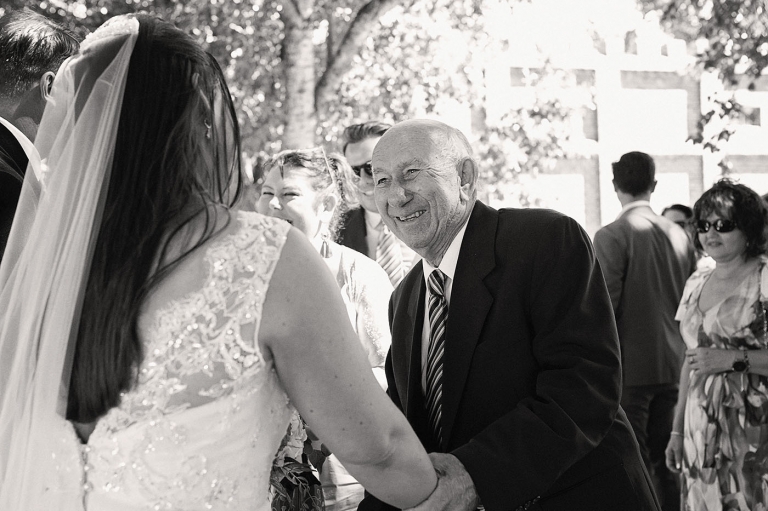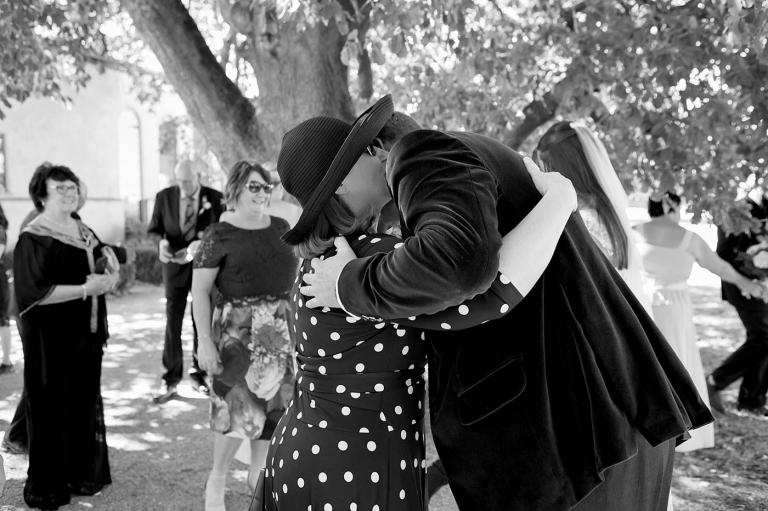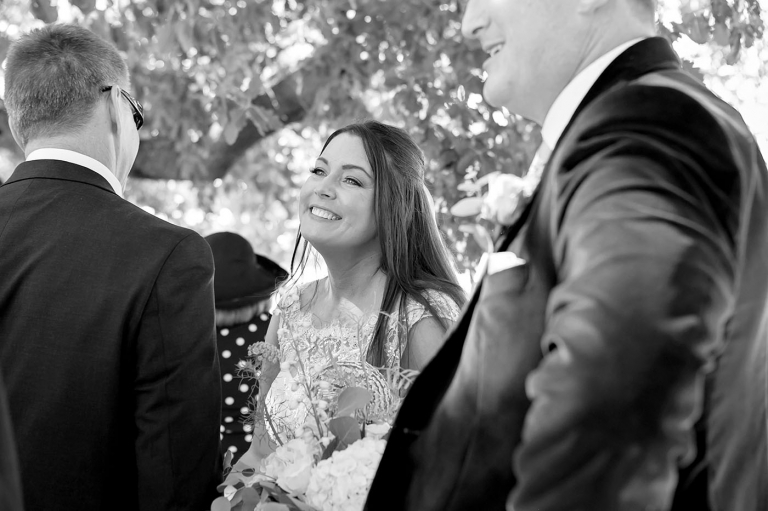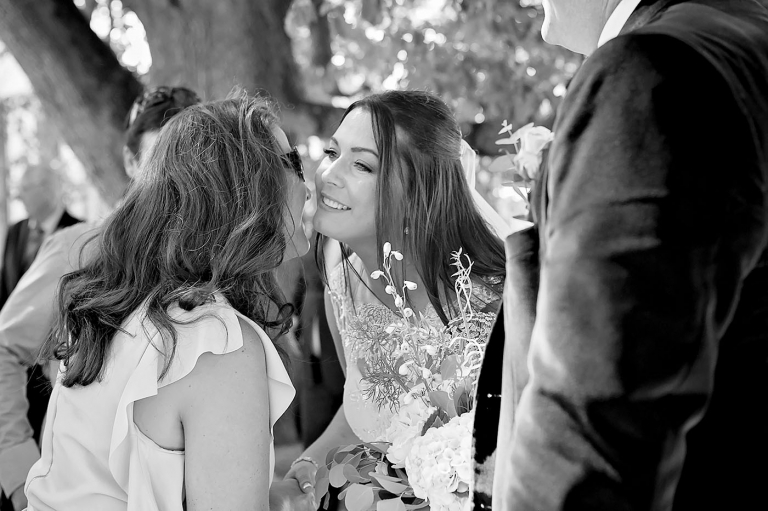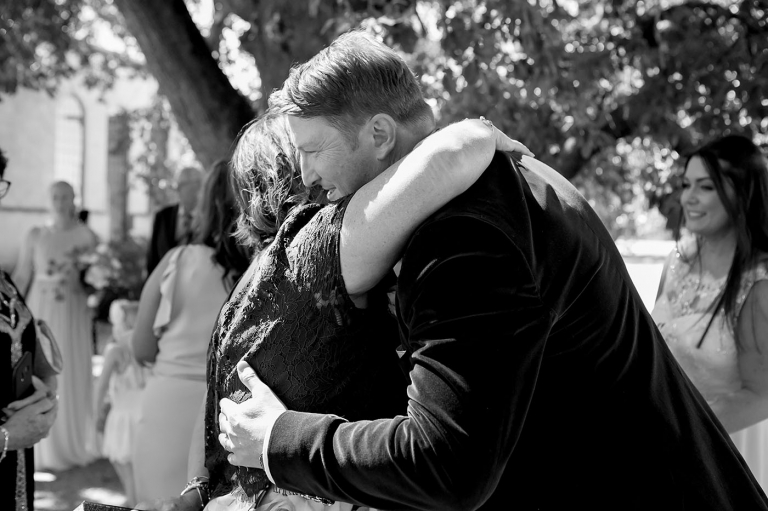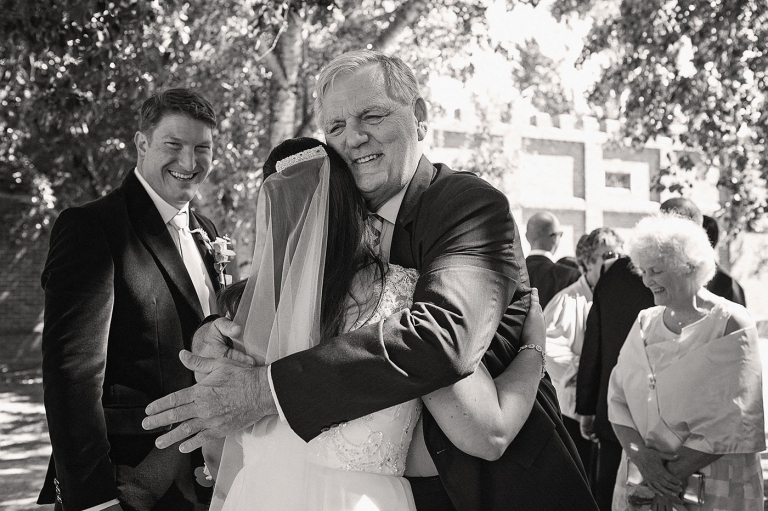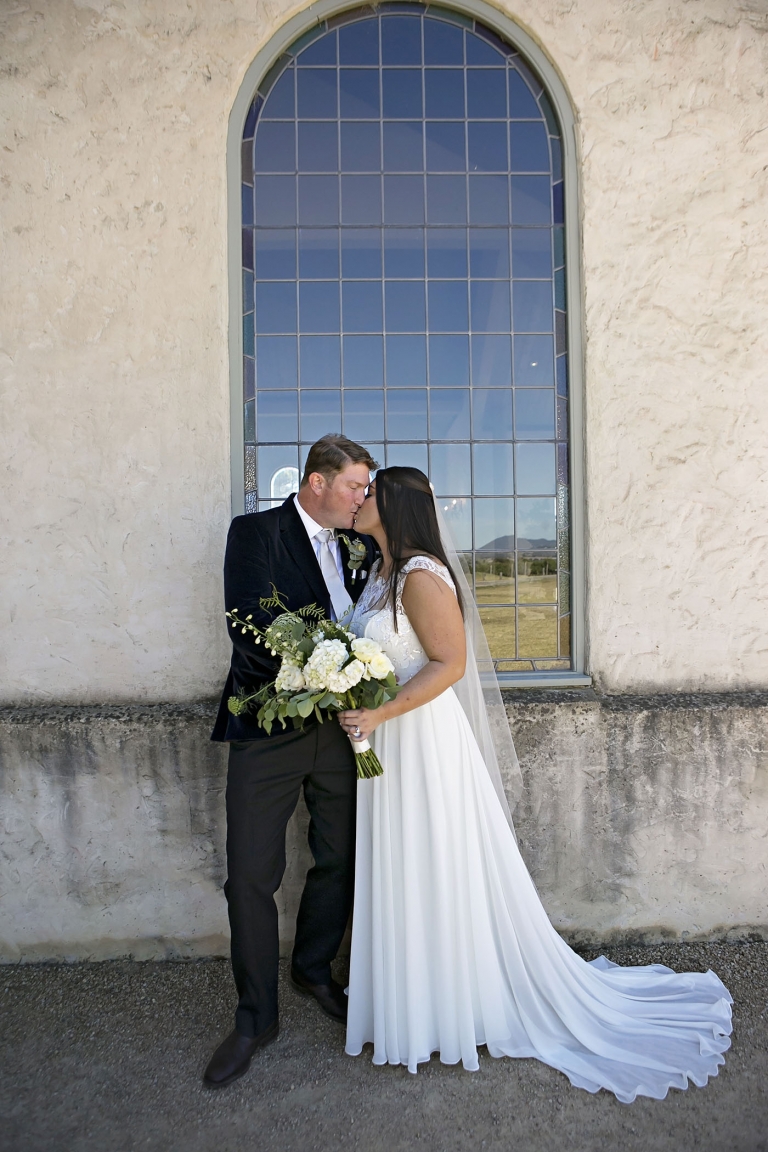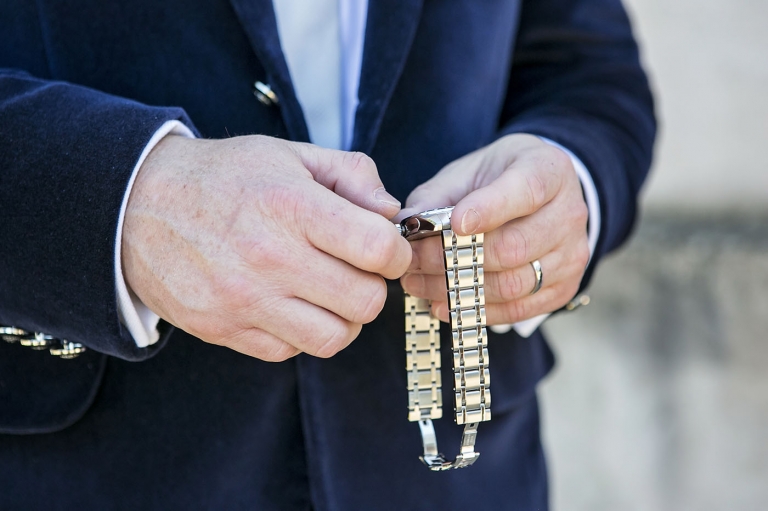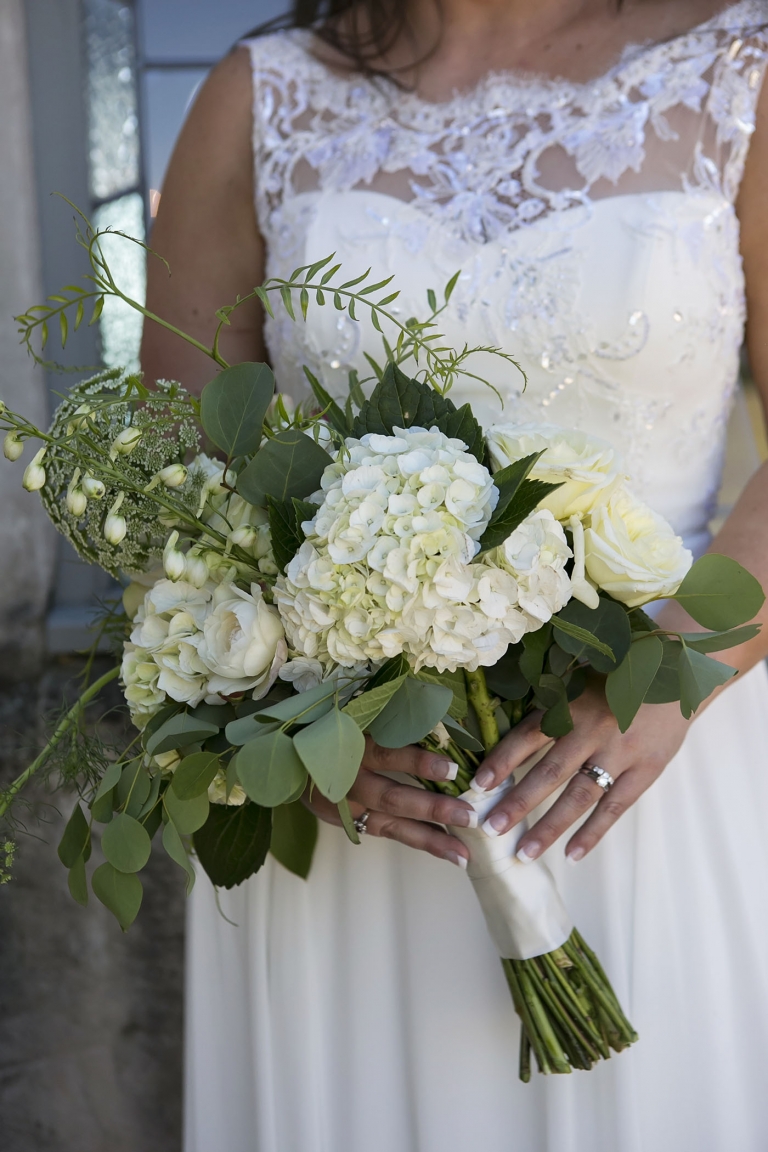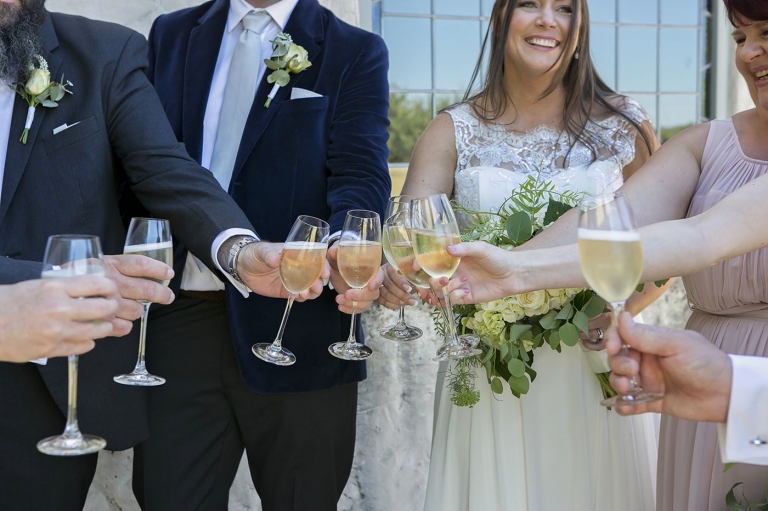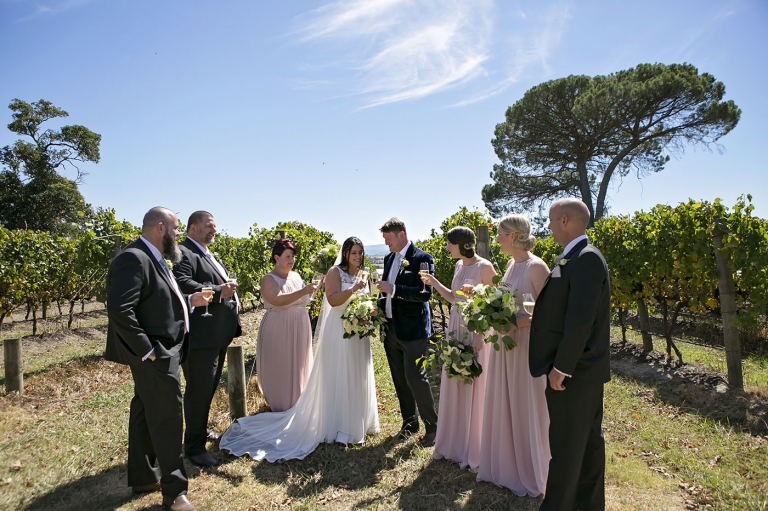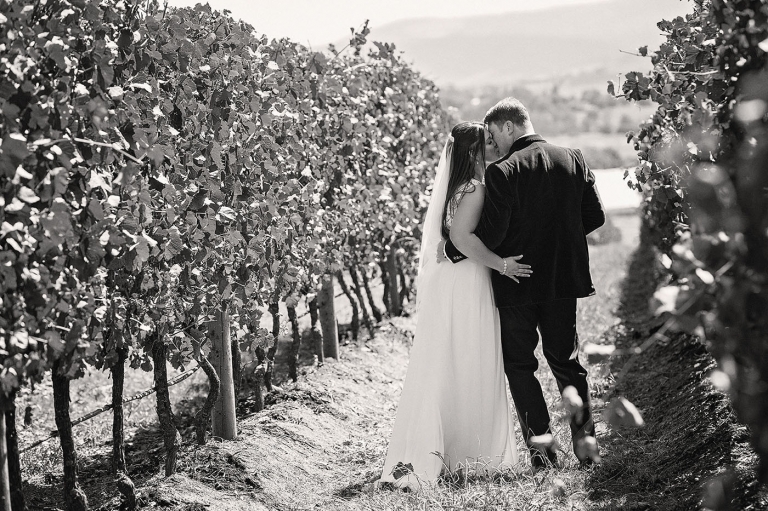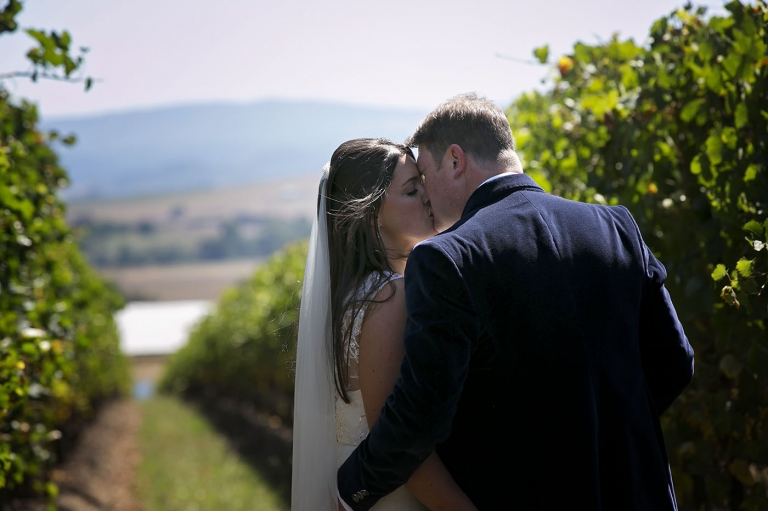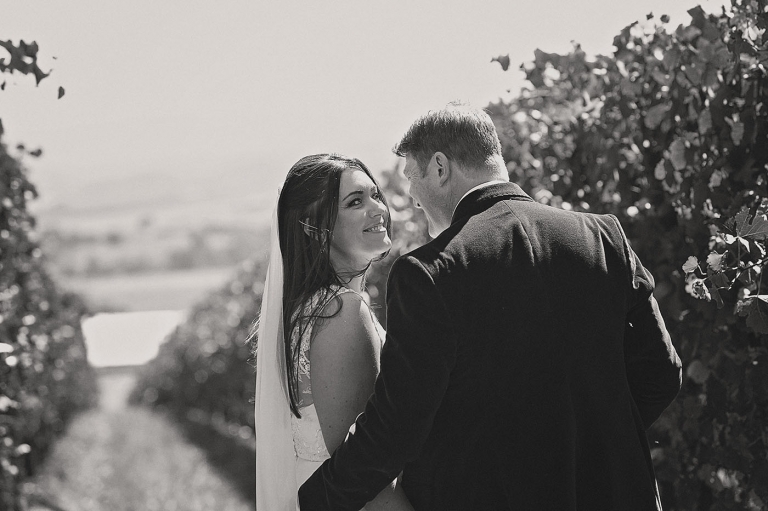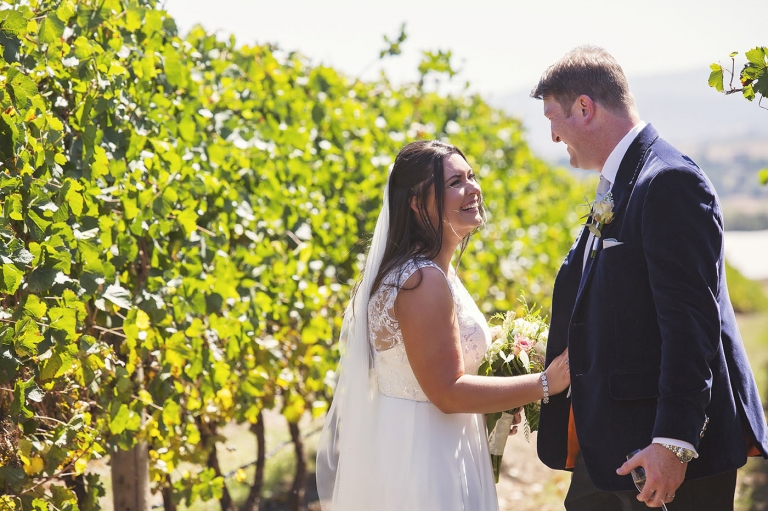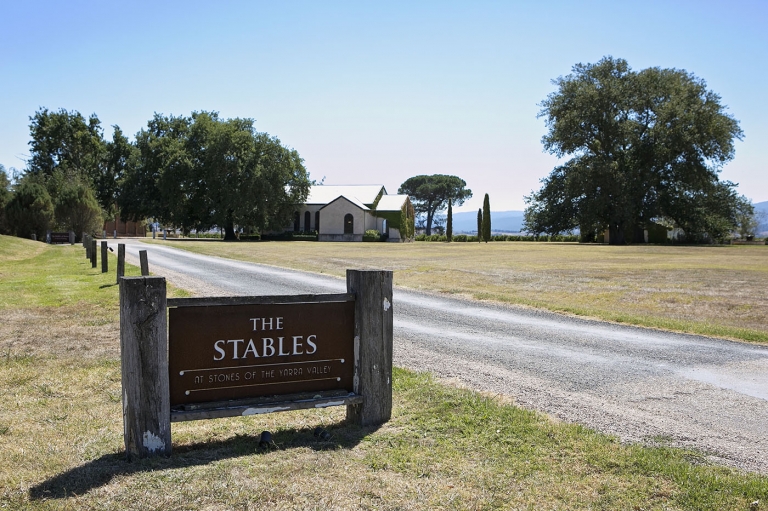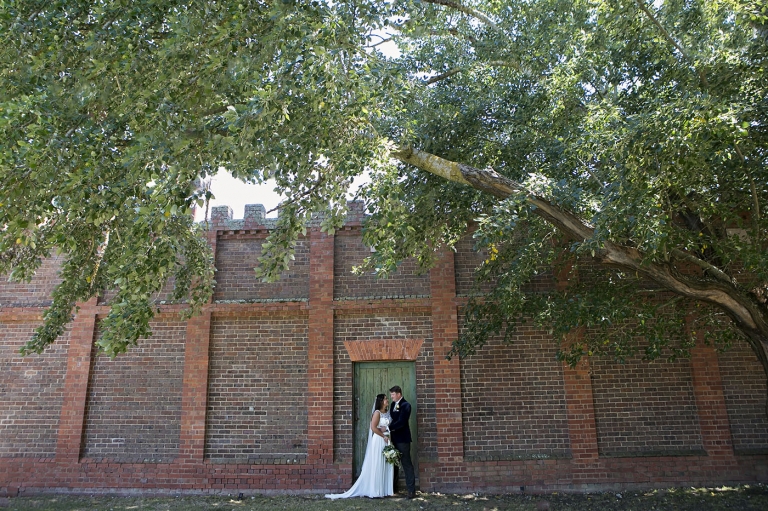 The grounds at Stones of the Yarra are incredible with plenty of choices for location photos.  Before we knew it, it was lunch time with amazing food and wine!  The venue looked amazing!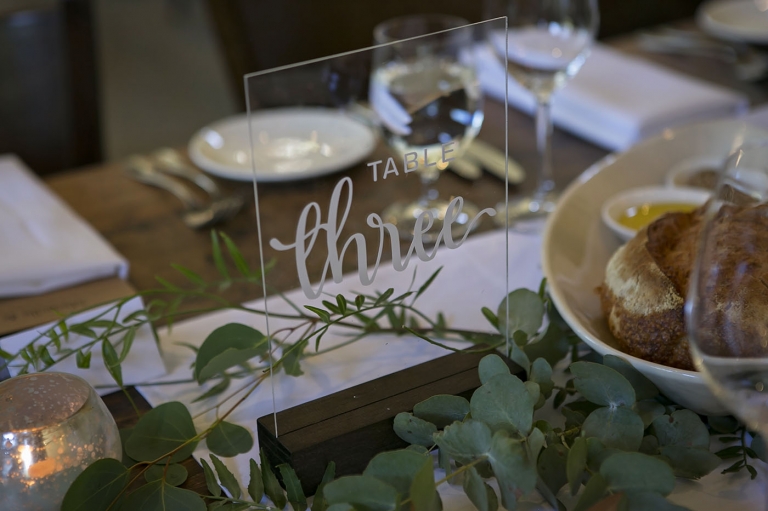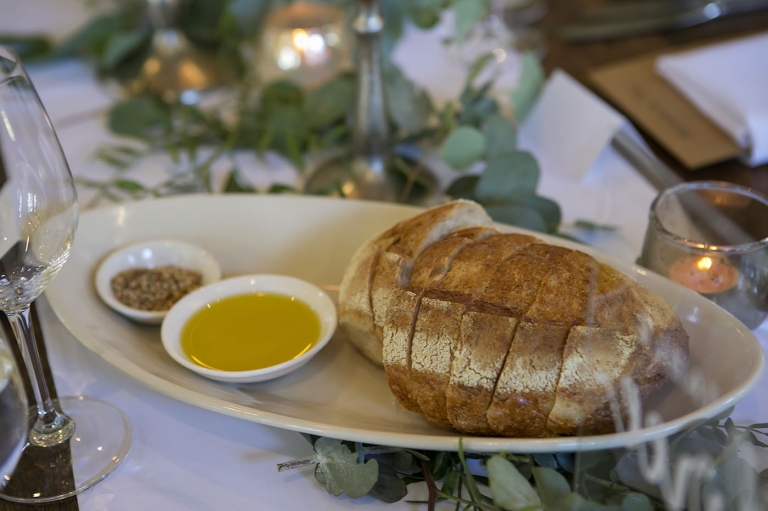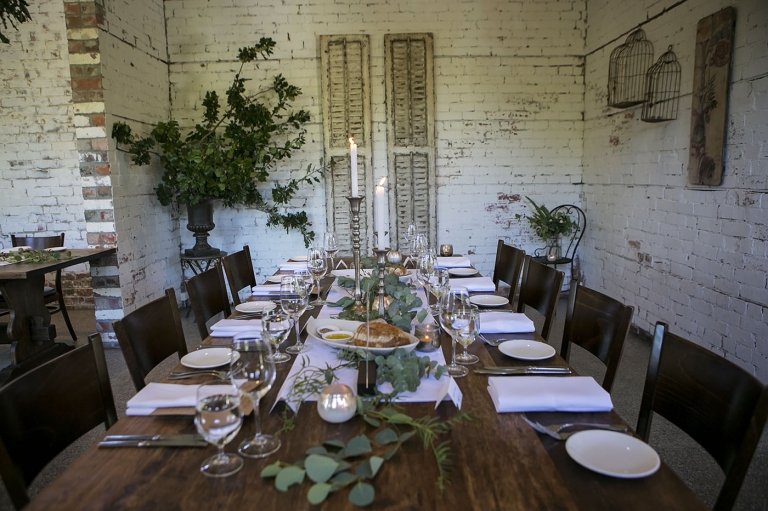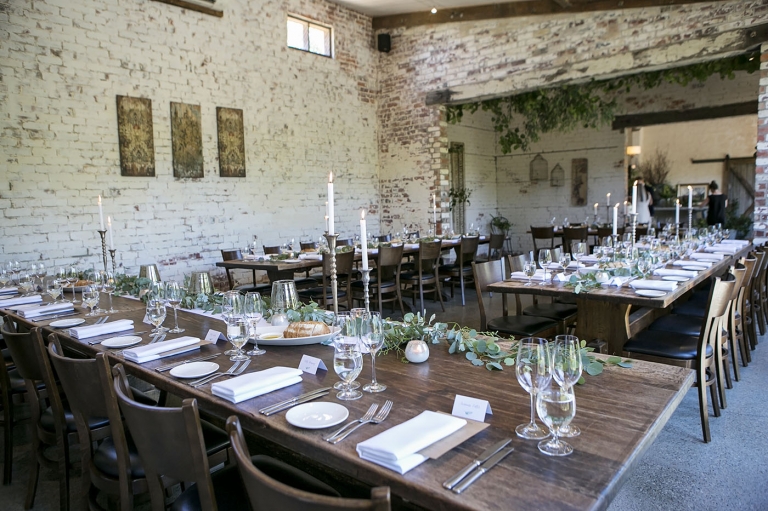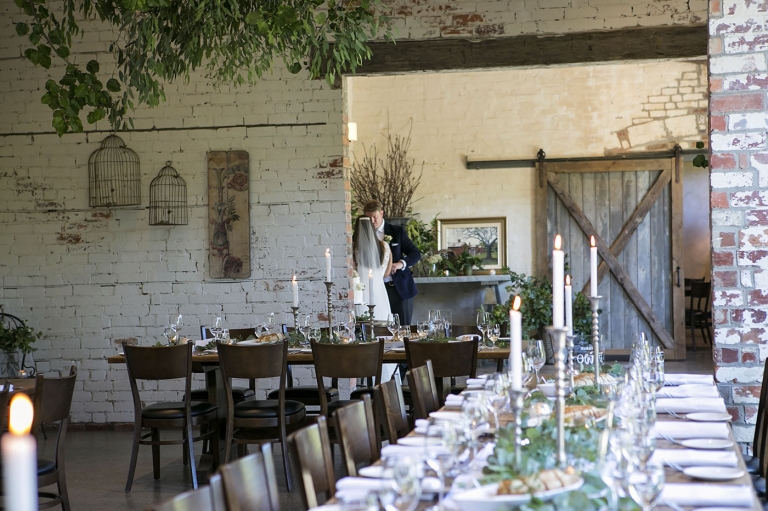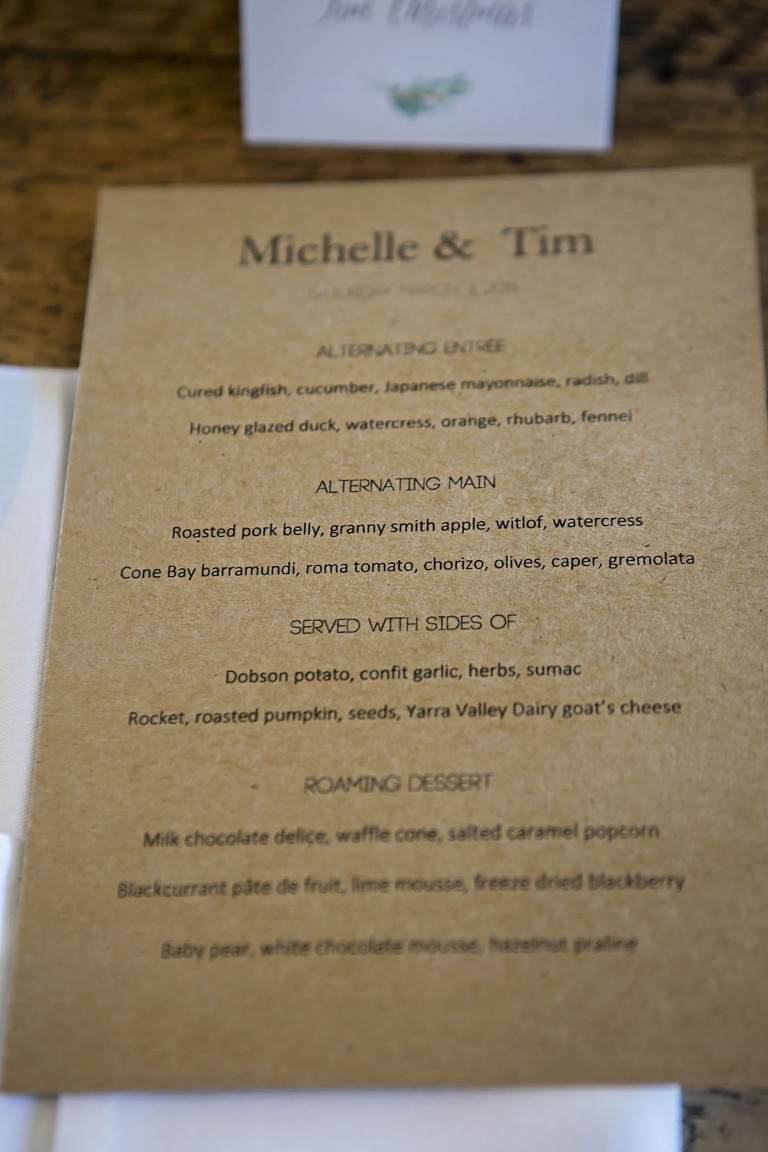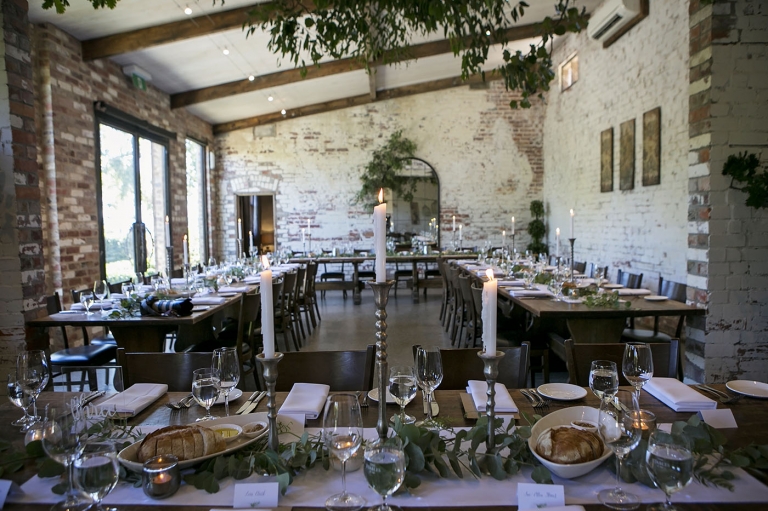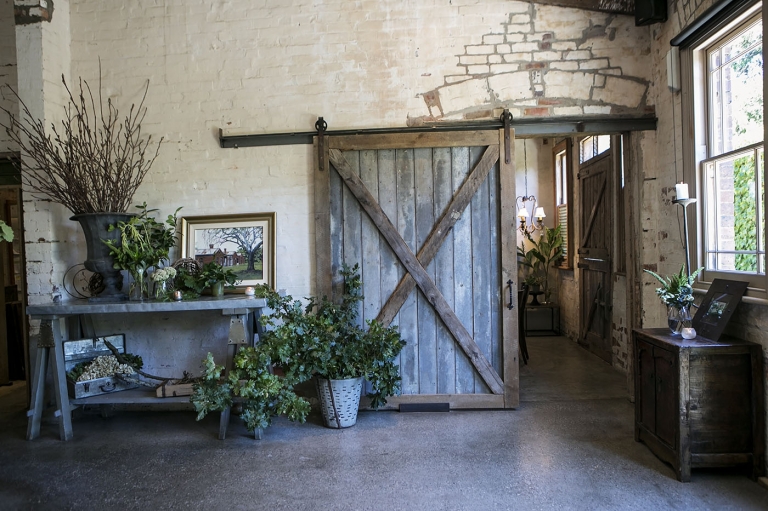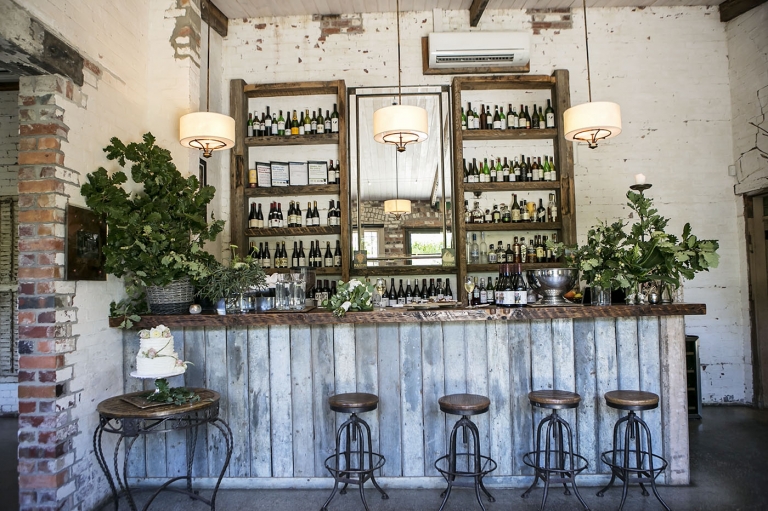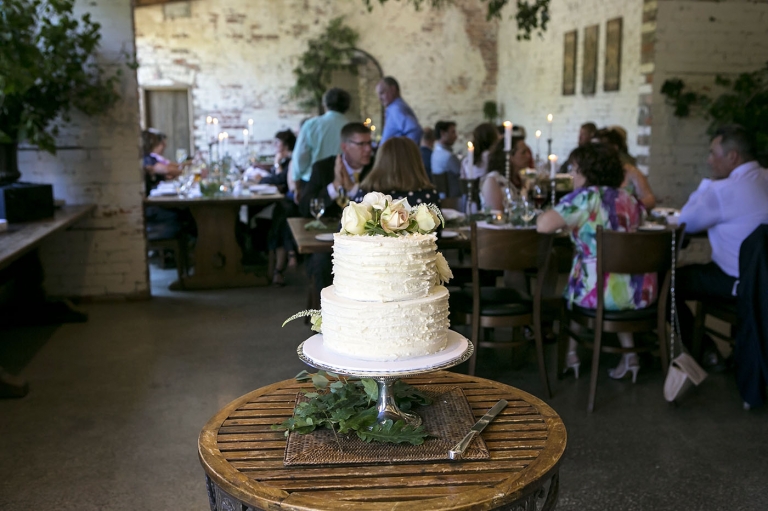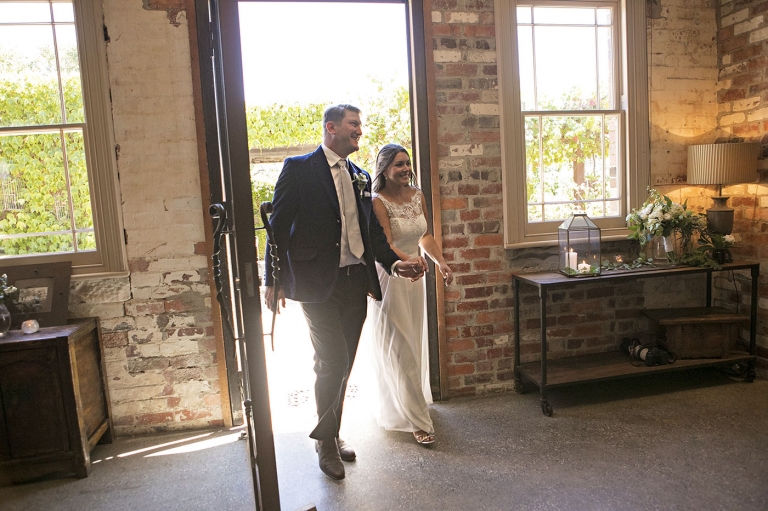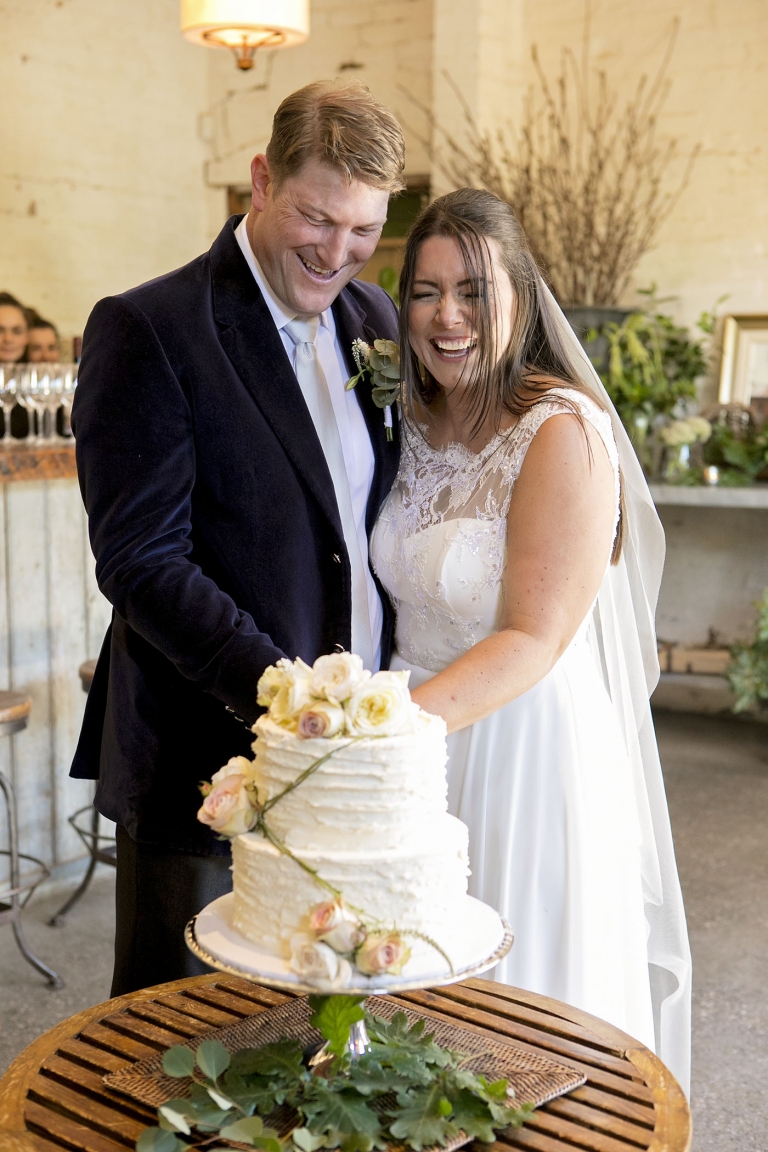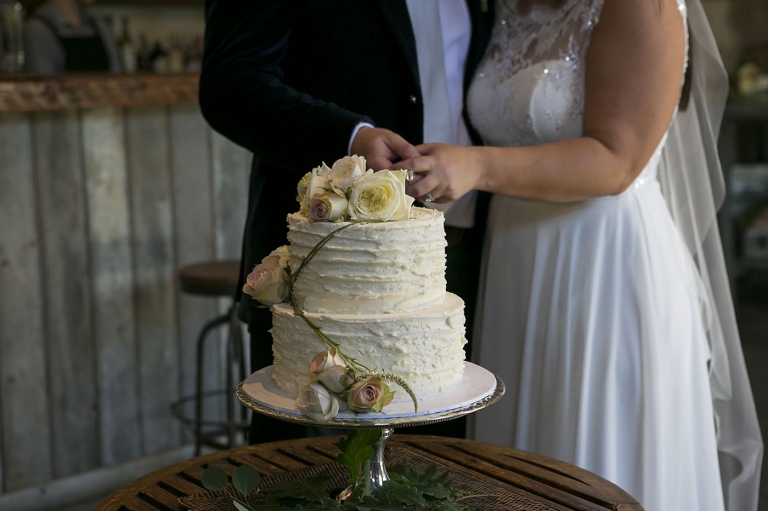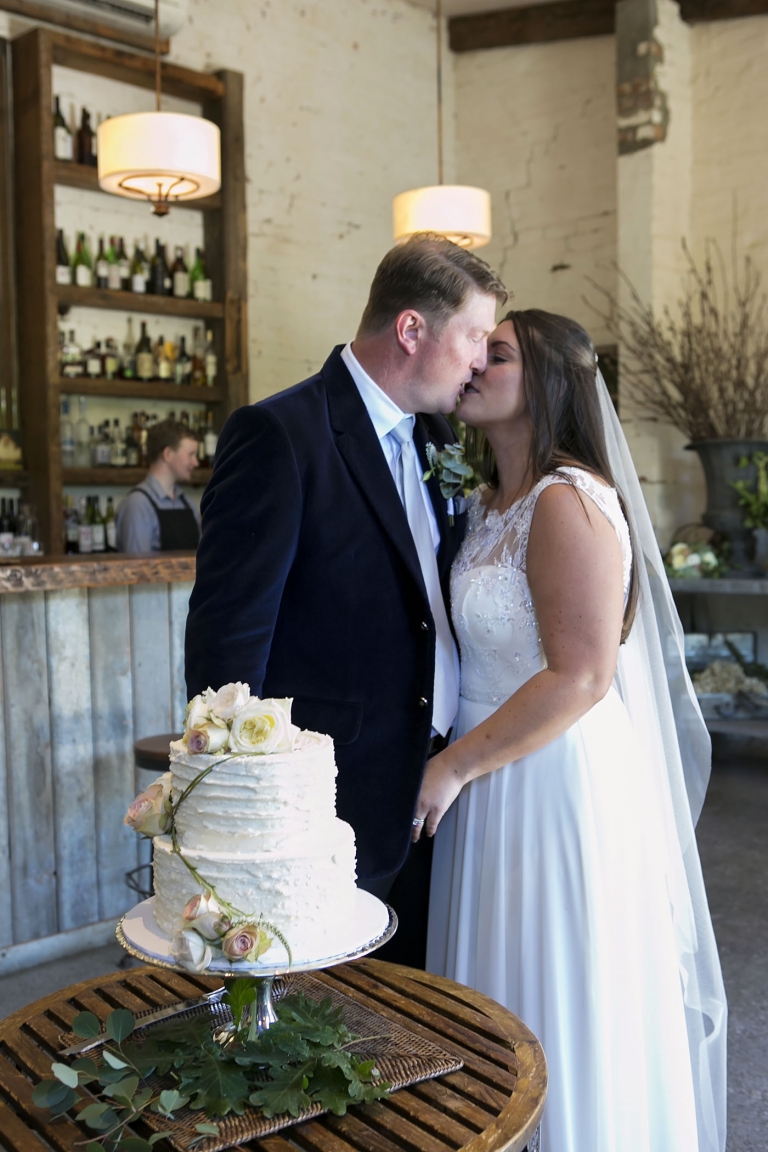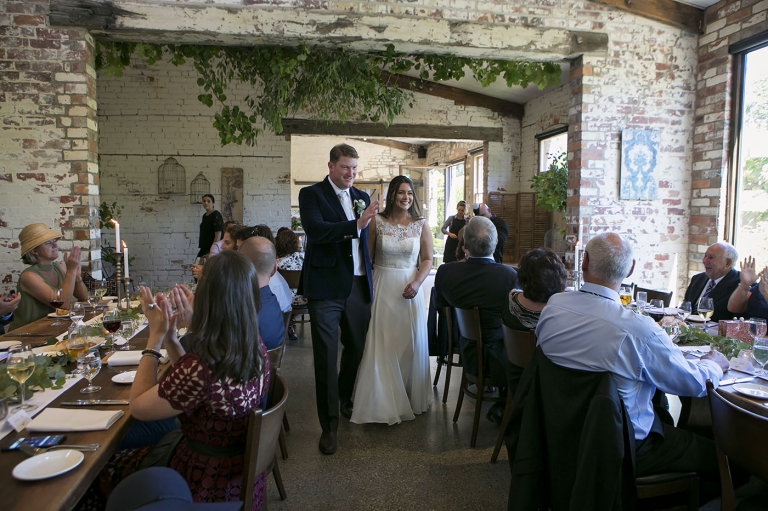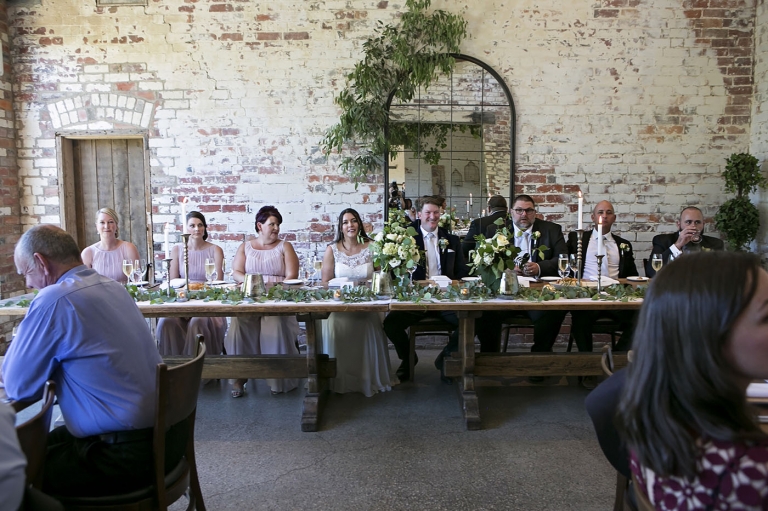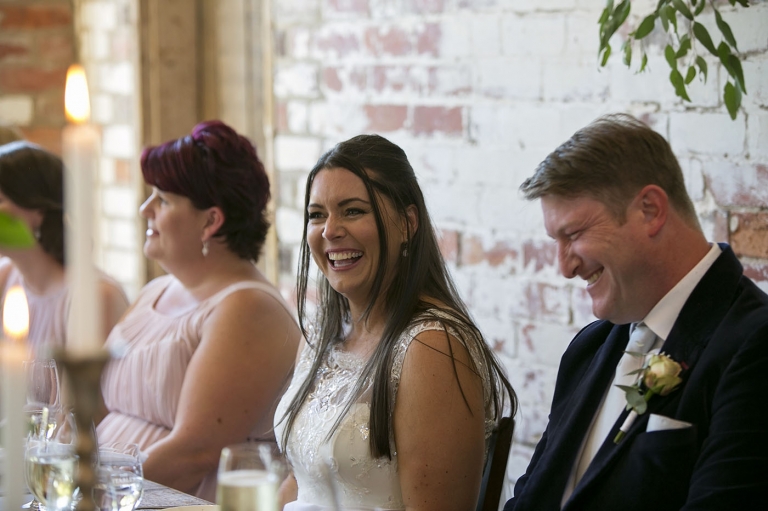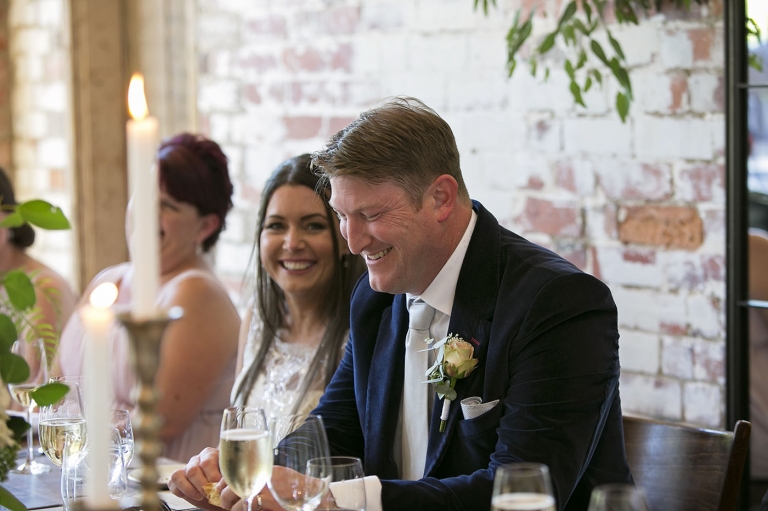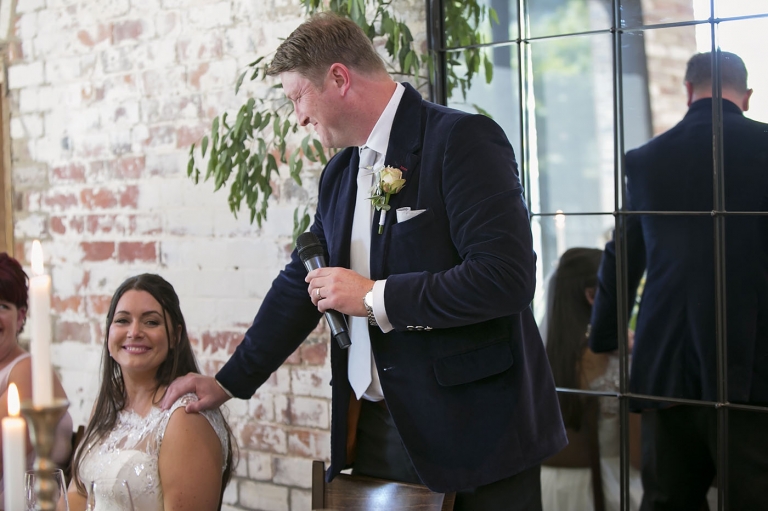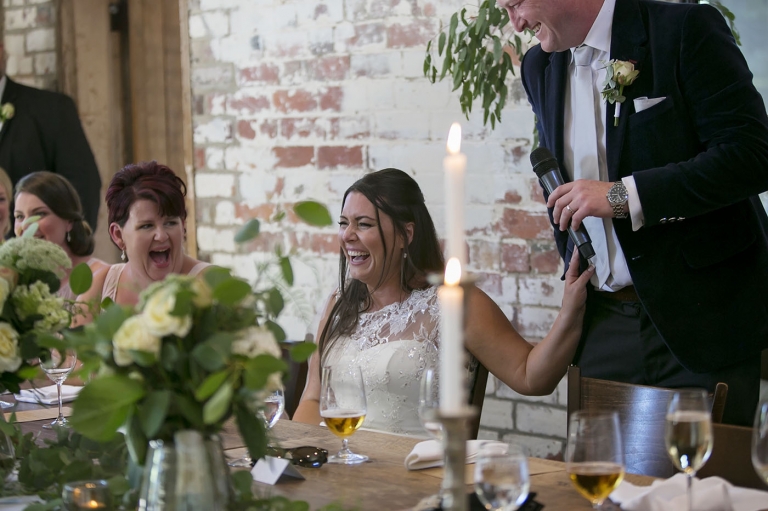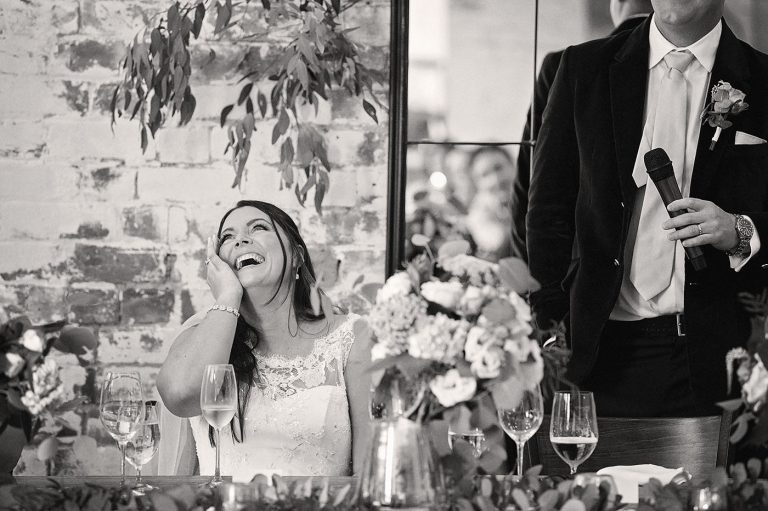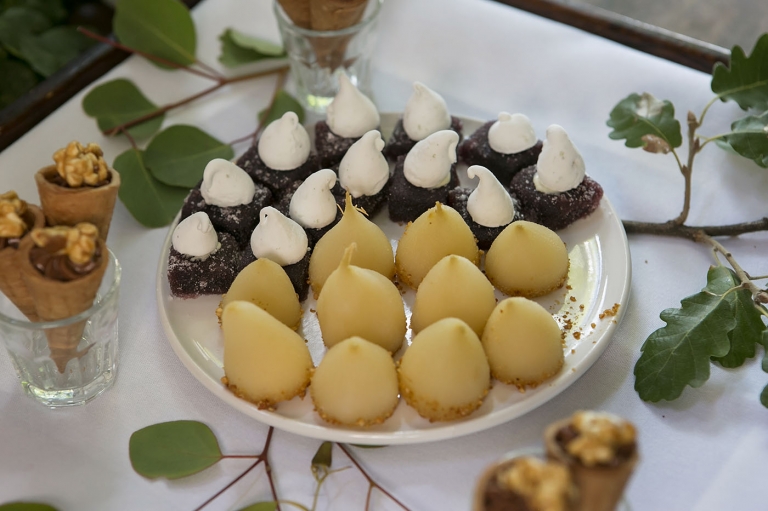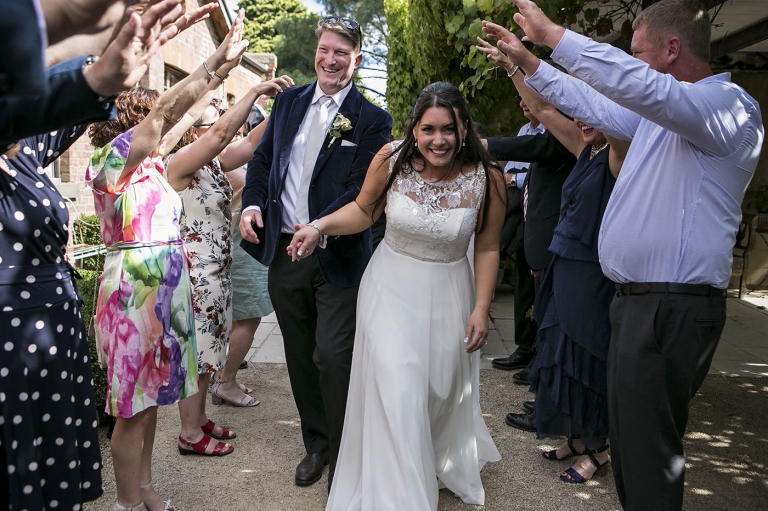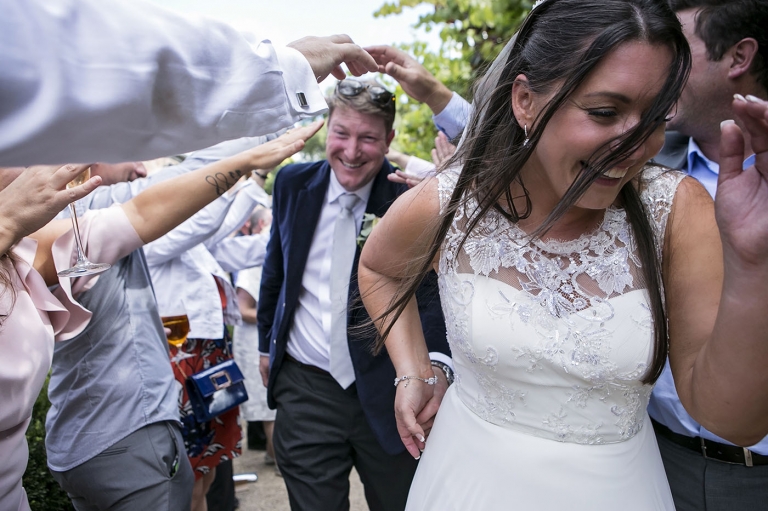 Michelle and Tim, thank you so much for inviting myself and Ben to be there on your gorgeous wedding day, we loved being your photographers and are also incredible hubbled to be your guests too, with such an intimate wedding with your closest family and friends.
Enjoy  your honeymoon in Italy guys – you'll have an incredible time!
Lisa
xx